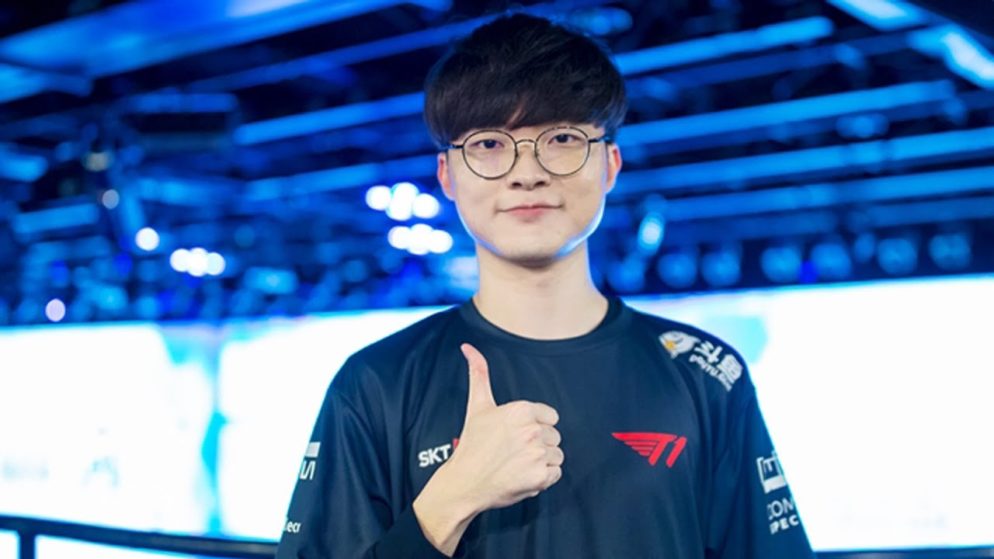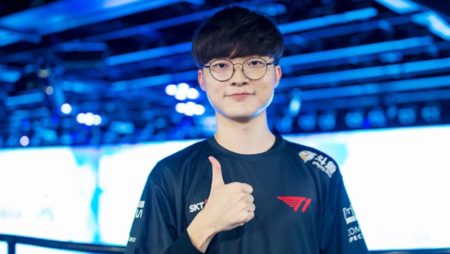 Why T1 Superstar Faker Voluntarily Benched Himself
Lee "Faker" Sang-hyeok, one of the biggest names in Esports, has given an honest account of his recent benching, with the three-time world champion having admitted that his form hadn't been of a high enough standard. The mid-laner and part owner of T1 had been missing for three weeks, before making his return for the team as they battled it out in the 2021 LCK Spring Split Group Stage.
Why Faker Was Benched by T1
Faker voluntarily benched himself back in February, telling coaches at T1 that he "needed some time". Lee "Clozer" Ju-hyeon stepped up in the absence of Faker, with the 17-year-old having earned praise for his performances. T1 made the unique choice of putting together a 10-man roster after signing a host of players in the offseason.
However, things did not quite turn out as hoped, with constant changes to their lineup having seemingly had a negative impact upon results.
T1 defeated Gen.G 2-0 on March 13, a performance which would have come as welcome relief to the team, who were defeated by Brion Blade earlier in the month. Their latest lineup featured four of the players who helped T1 in winning the 2020 LCK Spring Split, with Ryu "Keria" Min-seok being the only exception.
Can T1 Make an Impact at the LCK Spring Split Playoffs?
With the playoffs now coming up, T1 should go into the event full of confidence, having shown that they are now playing somewhere near their best following a short period of inconsistency. Adding to his comments on his benching, Faker stated that importance of a conversation with coach "Daeny", stating that:
"It hadn't been long since we've played with this combination, so there still are some problems with the synergy or macro, but in today's match, everyone tried hard to make the plays together. Also, we were able to take a lot of benefits in the early game, so that was the reason we were able to have a swift win."
T1 will be hoping to secure their place in the playoffs, with the team currently sitting in fifth position in the standings thanks to an 8-7 record. DWG KIA top the table with an impressive 14-1 record.