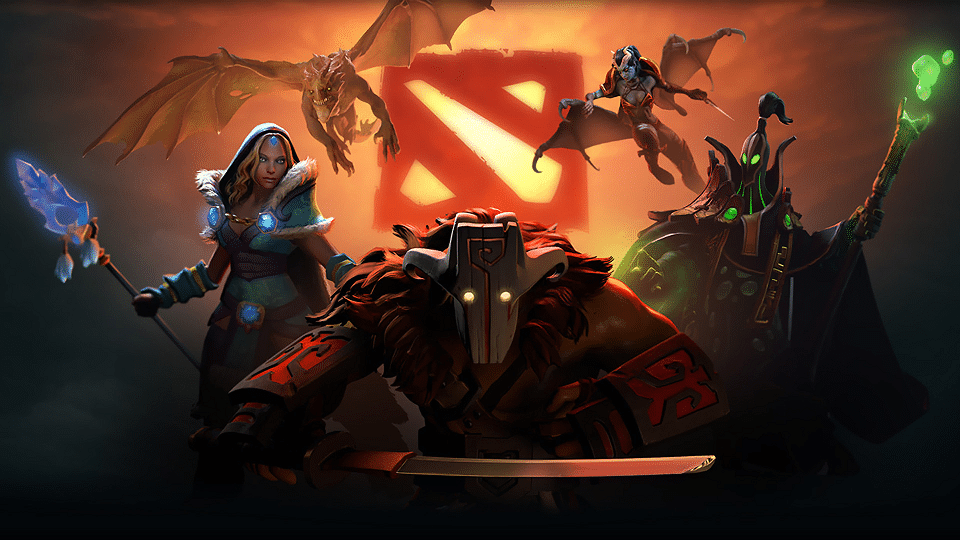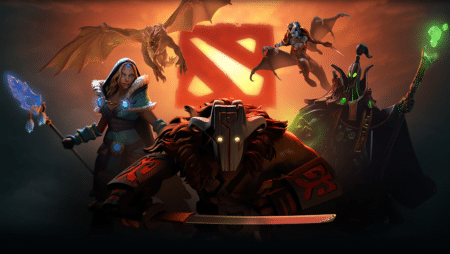 It is not yet known when it will be held, but the next edition of The International, the largest Dota 2 tournament held globally, has already broken several historical records. The organization of the championship has confirmed that the biggest prize pot in the history of eSports will be distributed. A news whose implicit reading is that the Covid-19 pandemic has not only not stopped the expansion of eSports but has accelerated it.
The numbers of a historic event
The International 2020 is still in the air, at least as far as the date of its celebration is concerned, but the participating teams already know what the volume of awards they will be aiming for. Specifically, there will be at least $35.9 million in their prize fund. How did you get to such a high figure? Valve Corporation, the promoter of the event, contributed an initial amount that was already considerable, $1.6 million. From then on, it has been the players themselves, with their purchases of battle passes, who have been increasing the fund.
According to the rules of the tournament, 25% of the price of the passes is destined to the prize fund of The International. The passes range from $10 to $49, depending on the rewards to which each user aspires. The fact that almost two million dollars have been collected in this way shows the enormous legion of fans that Dota 2 has. It is assumed that the total amount of the prizes will continue to increase until the tournament can be held, so we are far from knowing the exact figure that will go down in history.
Doubts about its celebration, not about its success
It is curious that the fact that the celebration of the next edition of The International is on the air has not diminished the media interest in the event. Rather, the exact opposite has happened. The Stockholm City Council, host of The International 2020, continues to be committed to hosting the tournament when circumstances allow. Asked about the possibility of developing a 100% online edition, Valve Corporation insists on maintaining the face-to-face nature of the event, even if this means postponing its celebration for a year.