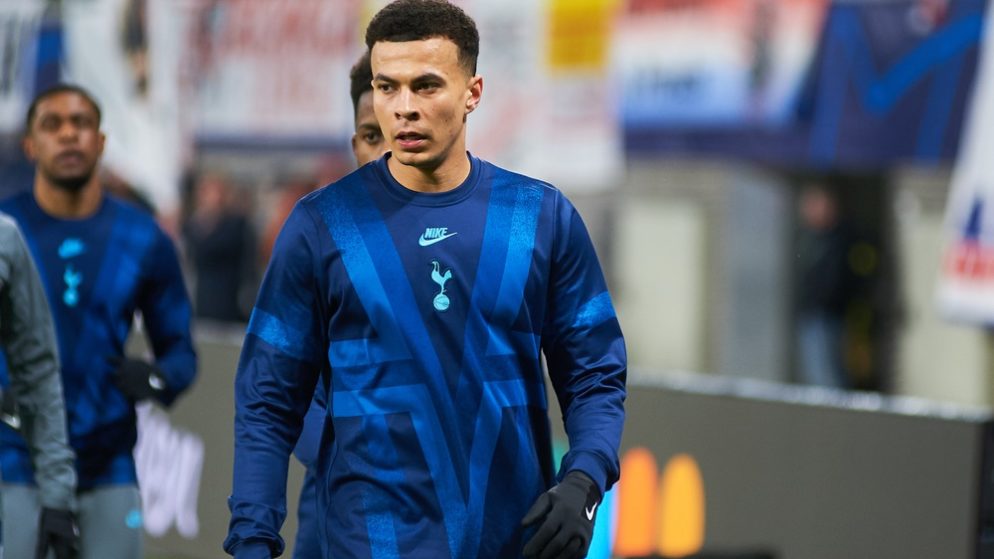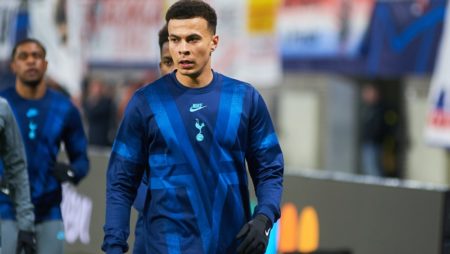 Dele Alli Signs to Join Excel Esports
England international and Tottenham Hotspur midfielder Dele Alli has signed for UK Esports organisation Excel, with the 24-year-old hoping to gain a better understanding of the competitive gaming scene. While Alli will not be competing for the organisation, both parties are looking to get something out of the deal.
Alli is keen to discover exactly what goes into the running of an Esports organisation, which he will do when not training and competing in football. Speaking on his arrival, Alli stated that: "Since I was young I've always played the PlayStation or different consoles, and so I thought this was a great opportunity. This is new to me, stepping into the gaming world at this level, so I think it's about learning and moving forward together."
What Will Alli Bring to Excel?
The Tottenham man will also be looking to lend a helping hand to existing players at Excel, specifically when it comes to the development of psychological skills, including dealing with pressure and overcoming disappointment. Alli has made no secret of his love for gaming, in particular for Fortnite and Call of Duty.
Excel has Fortite champion Jaden "Wolfiez" Ashman on their books, who recently became the youngest Esports player to win $1 million. Excel also has teams competing in League of Legends, as they try to establish themselves as the top Esports organisation in the UK. The association with Alli will undoubtedly raise their profile, with a host of teams having moved into the world of popular culture of late. Vikkstar, a member of the well-known Sidemen, recently became the part-owner of the London Royal Ravens, a Call of Duty team, while rapper Not3s is a brand ambassador for Fnatic.
What the Star Footballer Had to Say on the Move
Adding to his thoughts on his arrival at Excel, Alli said: "I want to know more because it's such a tough game, seeing how much actually goes into it, it's so very complicated," he explains. I'm hoping they can teach me to play and hopefully I'll be all right! If you play sport, it's in your nature to want to compete against people. With games I think you can have fun and keep that competitive edge at the same time, it's something that so many people are into.