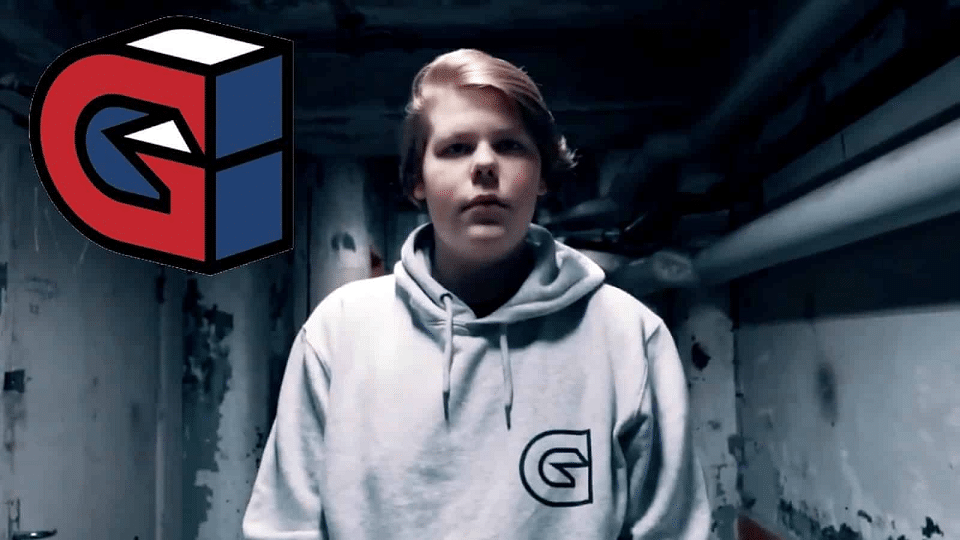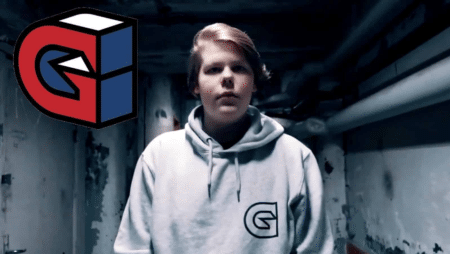 Guild Esports Sign Top 20 Fortnite Player Flikk
Guild Esports has continued its growth by announcing the arrival of its first ever Fortnite player. Nikolaj "Flikk" Frøslev has signed for the organisation, with the Dane being ranked inside the top 20 Fortnite pros in Europe at present. Flikk has been a free agent since his departure from Wave Esports back in September.
Having recently completed its first ever Rocket League roster, as well as launching its own clothing line, Guild is showing no signs of slowing down in the Esports scene. Guild first hit the headlines following investment from David Beckham, however they are starting to make a name for themselves for other reasons now too.
When Can We Expect to See Flikk in Guild Colours for the First Time?
Flikk is in line to make his debut for Guild Esports this weekend, having most recently finished third at the Fortnite Champion Series (FNCS) Trio Finals. With over $100,000 in career earnings, Frøslev, who has also played for Team Atlantis and Become Legends, will look to continue his impressive run of form at the $1 million Super Cup.
Part of the appeal for Guild surrounding Frøslev was undoubtedly the fact that the Dane has over 240,000 followers on his channels, including over 67,000 on Twitch and 60,000 on YouTube. Flikk spoke of his excitement at signing for Guild, stating that: "Guild is the perfect fit for me, and I'm determined to continue building on Guild's success, and my own personal achievements. The Guild organization has been really welcoming and helped me settle in, and I'm eager now to get started and focus on my performance."
What Guild Esports Had to Say on the Arrival of Flikk
Meanwhile, Guild Executive Chairman, Carleton Curtis, also had his say on the signing, announcing that: "We are extremely proud of our latest signing with Flikk, and can't wait to see what he brings to the table as our inaugural Fornite pro-player. This signing marks another exciting move for Guild as we expand into a new esports discipline with Fornite and its enormous player base of over 350 million registered players."