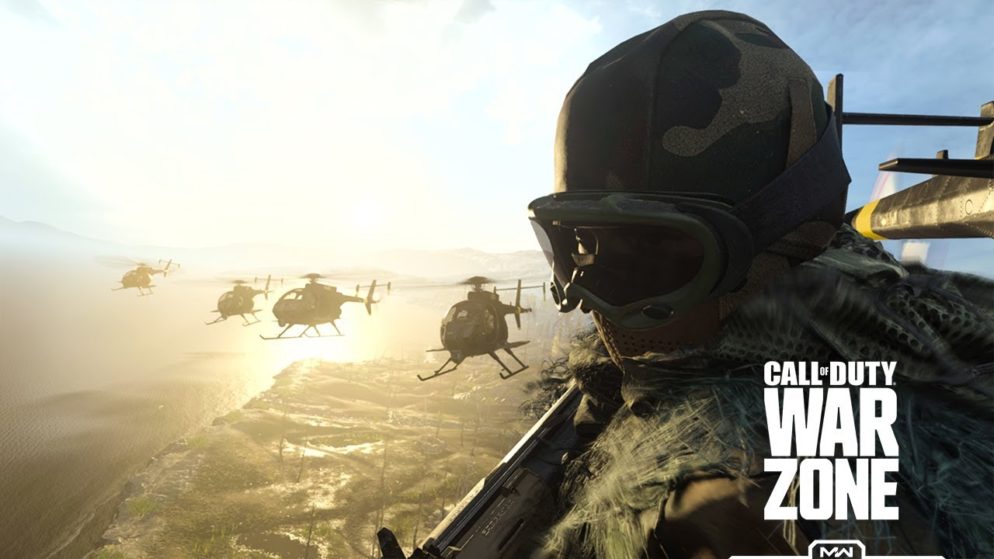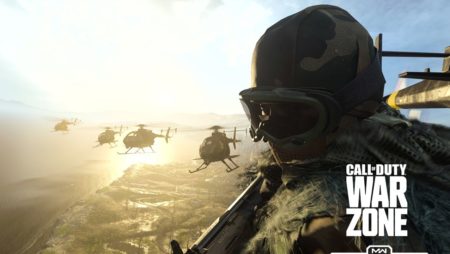 Call of Duty tournament experiences scandal over cheating allegations
The Call of Duty: Warzone Doritos Bowl tournament saw a harsh and unjust sanction against one team
As it happens in professional competitions of any sport, video game competitions, especially those of renown, have clear rules that punish any kind of cheating and acts that go against fair play. However, as in any sport, it is not perfect and can always be subject to flaws. Unfortunately, this has happened in a Call of Duty: Warzone tournament following an unfair accusation.
CHEATING ACCUSATION SPARKED OUTRAGE AT CALL OF DUTY: WARZONE TOURNAMENT
During Twitch Rivals' Call of Duty: Warzone Doritos Bowl tournament, with a guaranteed purse of $250,000 USD, controversy flared after streamer Metzy_B's team was accused of cheating by Tom Trewren of 100 Thieves, who pointed out that the former was using cheats, specifically some tool to automatically target any opponent and make it look like a random event. Following the accusation, the tournament organizers and Twitch decided to expel Metzy_B's team, deeming their competitive performance "unnatural beyond a reasonable doubt".
Fully understand the hate I'm receiving and it's deserved. There just wasn't enough to go by to give my opinion on @METZY_B, from the stuff I saw I believed something was off but there just wasn't enough to go as far as it did and to have everyone saying he cheated.

— Tommey (@Tommey) January 22, 2021
Although it seemed to be a fair punishment, in reality it was an injustice because after a thorough review, including the clips and PC files of Metzy_B's team, it was determined that there was no cheating whatsoever, so the expulsion should not have happened. Immediately, criticism was directed at Tom Trewren, who had no choice but to apologize and plead that, from his perspective, he felt that something was wrong with the opposing team's performance.
After the apology, Metzy_B revealed that he spoke with Tom Trewren and assured that everything was fine between them and even pointed out that he understood his doubts during the competition. However, he took the opportunity to acknowledge that Trewren has been the only one who has had the courage to offer an apology, as the original accusations were followed by other streamers and participants who, so far and after the mistake was confirmed, have not made any comment.
I just spoke to @Tommey and I have nothing against the guy, I understand where he was coming from last night and he needs credit for being the only person to do what he did.

— METZY #Mr.Underrated (@METZY_B) January 22, 2021