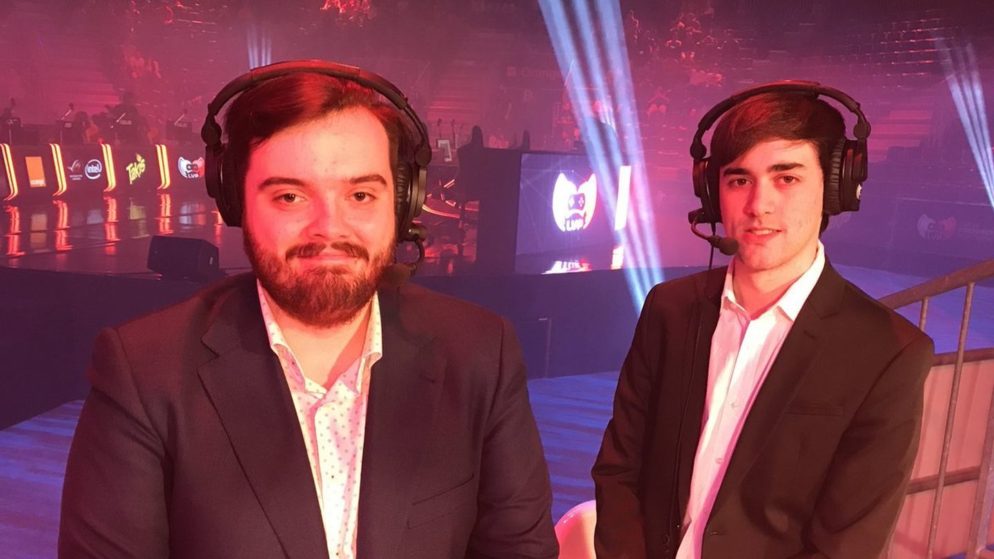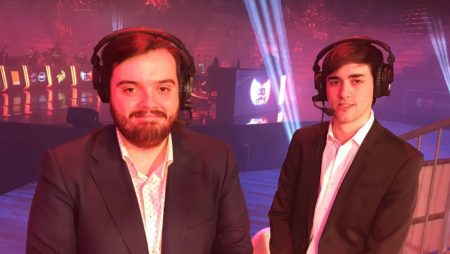 Ibai and Ander will narrate a Spanish soccer league match on Twitch
Inevitably, the esports scene took shape, in its development phase, from what was established by the different professional leagues that exist worldwide. Nowadays, there is no greater king than content and options for diverse audiences and this has allowed the e-sports sphere to sometimes combine with that of professional sports. In that sense, Spain and fans of the legendary duo Ibay and Ander, will be celebrating this weekend as they will participate in a LaLiga match.
Through a video on his official YouTube channel, Ibai revealed that this weekend he will join Ander to narrate a Spanish soccer league match through Twitch. According to the information, the streamers reached an agreement with LaLiga and Movistar to narrate in radio mode the Atlético de Madrid – Valencia match to be held next Sunday, January 24. The transmission and narration will be available through Ibai's Twitch channel, but it will also be one of the official options that Movistar will provide for those who follow the match through its official frequency.
Regardless of what happens next Sunday, this narration already represents a historic event as it will be the first time that, officially, the radio broadcast of an official match of the Spanish soccer league will be carried out on Twitch.
Although Ibai pointed out that this is a unique exercise, he also acknowledged that he would like to do it on a weekly basis and perhaps that could be possible if it is successful enough.