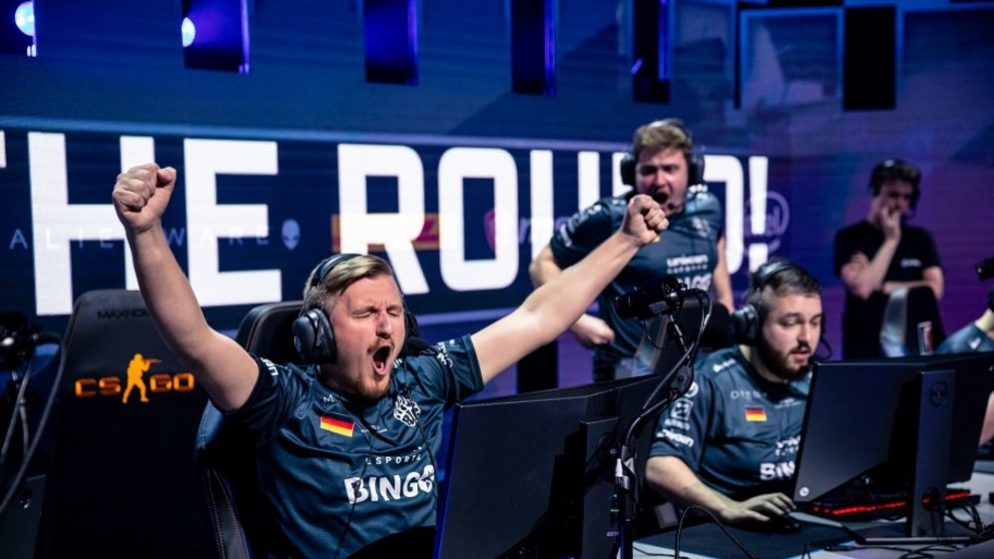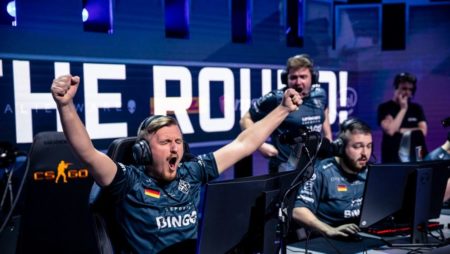 BLAST Premier: BIG reaches finals
BIG won group A of the BLAST Premier Spring Event and can go to the finals in June. Vitality, on the other hand, suffered a major setback with star player ZywOo.
Team Vitality, ranked number one in the CSPPA World Rankings, suffered a complete setback at the BLAST Premier Spring. BIG, on the other hand, already secured their ticket to the finals with impressive wins over Astralis and Ninjas in Pyjamas.
BIG travels to the Spring Finals
For our German representative BIG the event started promising with a 2-0 win over OG. Rounds ended 16-12 and 16-13 on Inferno and Dust 2, respectively, after which NiP proved to be a tough opponent, picking up two wins on Overpass and Mirage. BIG slipped into the lower bracket, where they faced Astralis. BIG's Awper Florian "syrsoN" Rische brought his boys back on the winning track after a 1:6 deficit on the first map. In the end, the score was 16-14 and 16-8, which put BIG in the final.
There, they got their revenge. syrsoN and İsmailcan "XANTARES" Dörtkardeş turned up the heat and cruised over NiP 16-2 on Vertigo. On the second map it was closer, but also here BIG kept the upper hand and could solve the final ticket with 16-14.
Vitality did not find its way into the tournament from the beginning and was defeated directly in the first round by Complexity. In the lower bracket, the French showed an improved performance against EG, but still lost the match 1-2 and were eliminated from the competition. Now they have to go to the Showdown event to keep their chances for the Spring Finals.
It was @cerq who had the best performance in that series, and was a key component in giving @EvilGeniuses another chance in Spring Groups 💥#BLASTPremier pic.twitter.com/3PJjwYf3KB

— BLAST Premier 💥 (@BLASTPremier) February 9, 2021
ZywOo with negative record
Vitality's star player Mathieu "ZywOo" Herbaut had a very bad day against Complexity. With a K/D of 2/17 and an overall rating of 0.28, the best CS:GO player in 2020 delivered the weakest performance of his entire professional career on Overpass.
However, fans don't have to worry seriously, as ZywOo was already the all-important player in the following match against EG, despite his team's defeat.