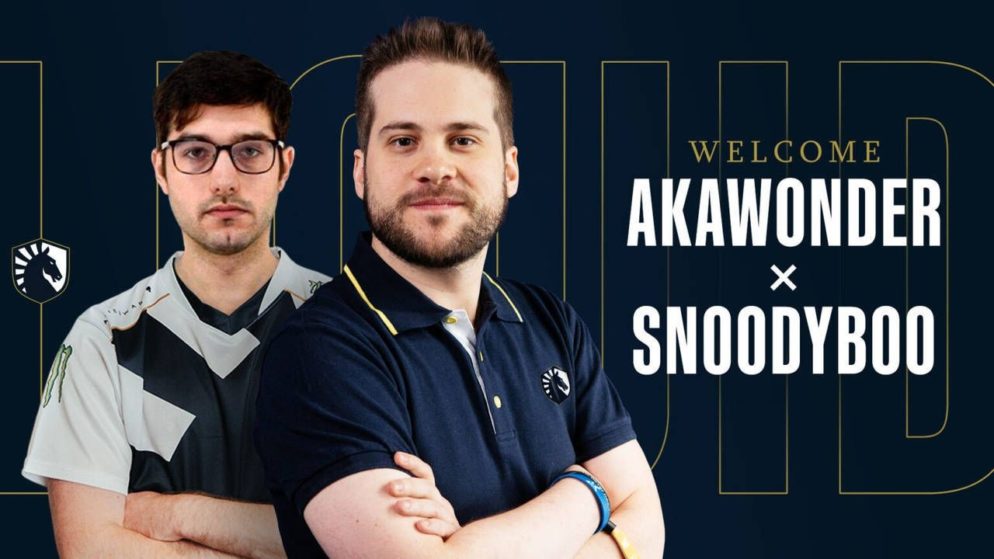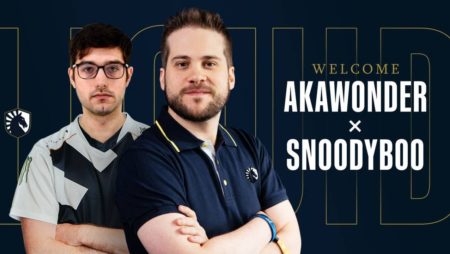 AKAWonder and Snoodyboo join Team Liquid
AKAWonder and Snoodyboo, two of the most important strategy and card game players in Spain, have announced their entry into Team Liquid.
The sports in Spain have had in the last hours a great news since two of the most important players of TFT and Hearthstone in our country have announced their incorporation to Team Liquid, one of the most important electronic sports clubs in the world.
One brings a creative style, the other changes it up each patch.

Welcome @AKA_Wonder and @Snoodyboo to Team Liquid! We are so excited to work with both of you and see where your passion takes us. pic.twitter.com/Ms4a0lnaSv

— Team Liquid (@TeamLiquid) January 19, 2021
The announcement of the transfer of AKAWonder and Snoodyboo to Team Liquid took place during yesterday afternoon with a video in which both players introduced themselves and talked about their plans with their new jersey both at a competitive and community level, looking to expand their fan base, organize friendly tournaments…
"I am looking forward to discovering all the things I have in common with Team Liquid but I can tell you that there are two that are the pillars that will base our relationship and that are the hunger for victories that we both have and the passion or the desire to create community," said AKAWonder.
For his part, Snoodyboo talks about what he would like to achieve in Team Liquid: "Of course I would like to continue growing as a person, as a content creator, perhaps strengthen new relationships and of course qualify for the damn TFT World Cup once and for all.