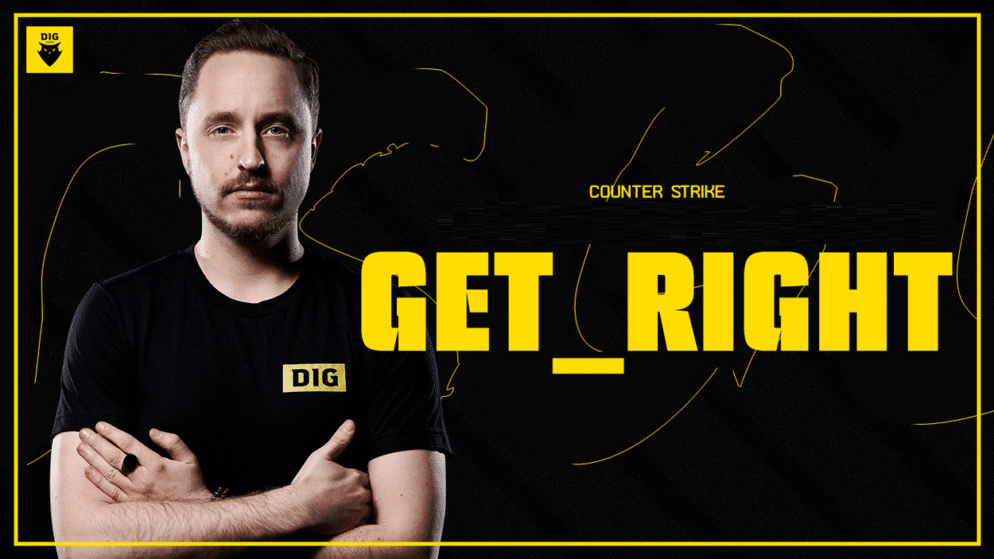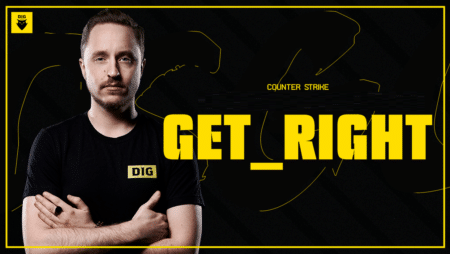 Get_RiGhT announces its 'temporary' withdrawal as a professional CS:GO player
Get_RiGhT, one of the legends of Counter-Strike, has announced that he is retiring from the front line of the competition to become a content creator for his current club.
Christopher "Get_RiGhT" Alesund is one of the greatest legends in Counter-Strike history, a player with almost 14 years of competition behind him who has had huge wins in both Counter-Strike 1.6 and CS:GO.
This legend, however, has announced during the past weekend his exit from the CS:GO competitive scene pointing out that he currently enjoys more content creation and that for the time being he will not compete anymore.
What the legend does not download is a possible return to the competitions of Counter-Strike or other video games like Valorant (which was speculated to enter as a professional during the last weeks) because as he has commented to the well-known portal HLTV.org, "I will not say that I am retiring because you never know, maybe one day I will feel the urgency and the need to compete again, but for now I will take a break and that break could become a retirement or not, who knows? the future will tell".
From now on Get_RiGhT will become the content creator of Dignitas, which until now was your CS:GO team:
#Digi isn't the only legend we brought back in 2021.

Welcome home, @GeT_RiGhT!

In this episode of 'Off the Record, presented by @VIE_Bet', one of the best @CSGO players in history introduces his cinematic, live stream universe. pic.twitter.com/a8SsiKqDvs

— Dignitas (@dignitas) January 16, 2021
Defending the best clubs in the world
Get_RiGhT has been in some of the best sport clubs in the world, including SK Gaming, Giants Gaming or Fnatic, in his journey in Counter-Strike and mostly in Ninjas in Pyjamas in CS:GO, the club to which the player will be linked to spend most of his career there.
As a player, the Swede has won a lot of titles such as the Inter Extreme Master XII, the DreamHack Open Valencia 2017, ESL One COlogne 2014 or the Starladder i-League StarSeries Season in addition to being the best Counter-Strike player in the world according to HLTV in 2014