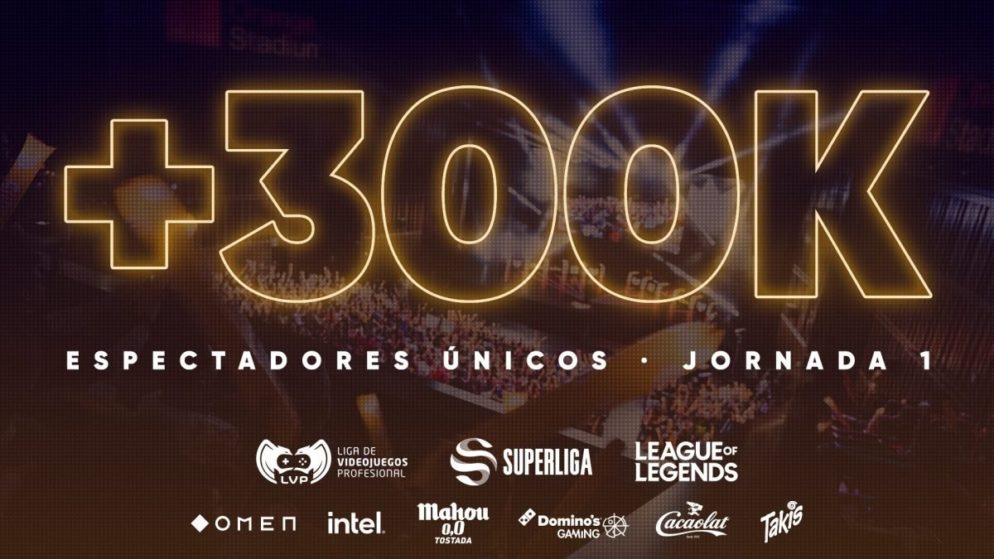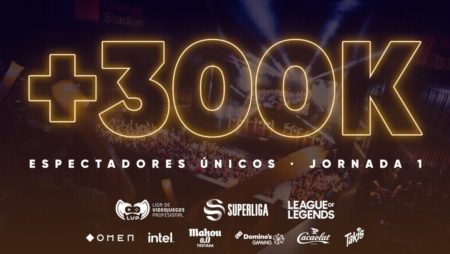 The League of Legends Super League set a record for the number of spectators on its first day
The League of Legends Super League is the most important sports competition in Spain, growing every year as its record-breaking audiences show.
The League of Legends Superliga is the LOL tournament organized by the LVP which is the star of the sports competitions in Spain, bringing together the most important clubs and teams that battle it out on Summoner's Rift every season.
The opening day of the competition in 2021 took place on Monday 18th January, a day which saw a record number of unique spectators exceeding 300,000, 13% more than the previous record of the competition which had been set during the summer of 2020 with 265,000 unique spectators at the grand final. In fact, if we compare the data with the opening day of 2020 the growth is 22%.
Historical record of spectators' peak
This first day also marked the peak of concurrent spectators for the championship. Last year the most watched broadcast reached 46,700 simultaneous viewers while on this first day the match between Vodafone Giants and Team Queso reached 47,212 concurrent viewers.
"The spectacular start of the Super League confirms the trend of 2020, when we opened the door to a lot of new audiences. Our mission in 2021 is to consolidate these new audiences and continue to grow in double digits, as we have done in recent years. The Superliga continues to be the benchmark competition at continental level thanks to the work of LVP, Riot Games, the clubs and the rest of the players in the ecosystem, as this is a success that we share with them," explained Jordi Soler, CEO of LVP.