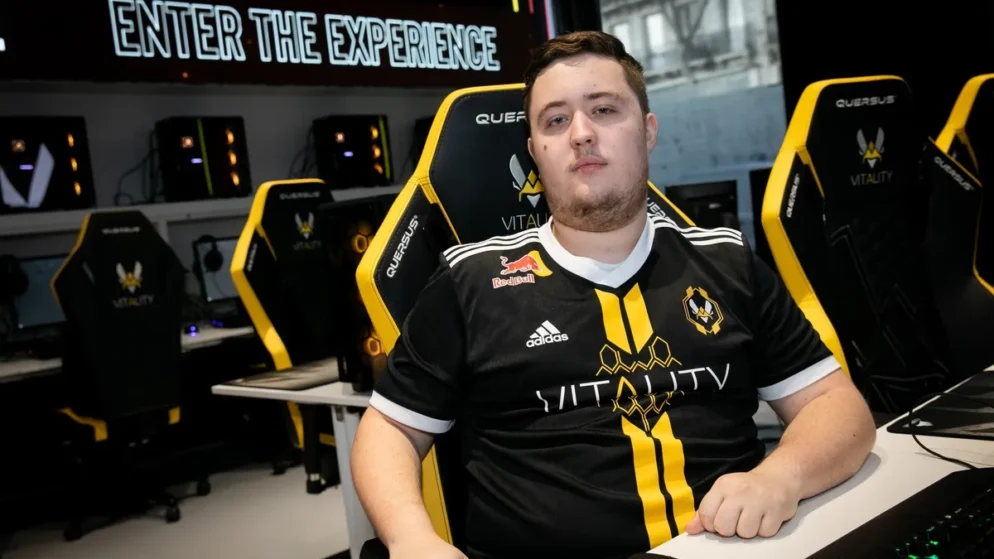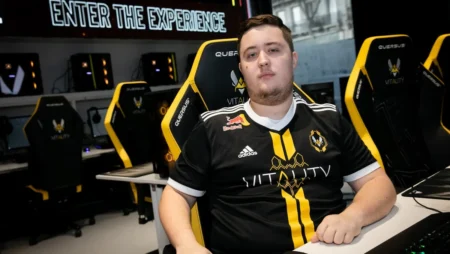 ZyWOo Clinches Most Valuable Player Award at Blast.tv Major 2023
Following his team's victory at the Blast.tv Paris Major 2023, Mathieu "ZywOo" Herbaut was rightfully awarded the Most Valuable Player (MVP) title. The 22-year-old French prodigy secured his first Major trophy on home turf and played a pivotal role in his team's success.
As the AWPer for Vitality, ZywOo showcased exceptional skill in the final match against GamerLegion, surpassing notable players like Martin "Stavn" Lund, Mihai "iM" Ivan, and Lotan "Spinx" Giladi to claim the prestigious MVP award.
While ZywOo's performance was undeniably outstanding, it's important to acknowledge the impressive efforts of his teammate Spinx as well. Spinx concluded the Major with an impressive player rating of 1.26, securing the third spot overall, just behind ZywOo and GamerLegion's iM, who delivered an exceptional performance throughout the tournament.
Consistently maintaining his top form throughout the event, the 22-year-old secured the lead in various statistical categories. According to HLTV.org's statistics, ZywOo concluded the blast.tv Major with an incredible rating of 1.39 across 10 maps, solidifying his dominance.
In addition to finishing first in KD-diff (+92) and Damage diff per round (23.3), ZywOo showcased exceptional performance in other areas such as DPR (86.7) where he ranked third, rounds with at least one kill (54.2) where he ranked second, and impact rating (1.47) where he claimed the top position.
By adding another MVP award to his already illustrious career, ZywOo has now accumulated a total of 15 MVP titles. At present, Nicolai "device" Reedtz (19) and Oleksandr "s1mple" Kostyliev (21) hold the lead in this regard. Winning the MVP award serves as the cherry on top for ZywOo, considering he had never secured a Major title prior to this remarkable achievement.
ZywOo now joins the ranks of Happy from LDLC, who won the Major MVP trophy at DreamHack Winter 2014, and kennyS from EnVyUs, who claimed the title at DreamHack Cluj-Napoca 2015, as the third French player to achieve this prestigious honour.
In the finals against GamerLegion, ZywOo saved his best performance for last, delivering an impressive +20 K/D in both Nuke and Overpass. This marked his second playoff series where he finished with a +20 score, with the first being against Into the Breach.
ZywOo's remarkable display of skill and contribution to his team's victory at the Blast.tv Major further solidifies his position as one of the most exceptional players in the competitive Counter-Strike: Global Offensive scene.