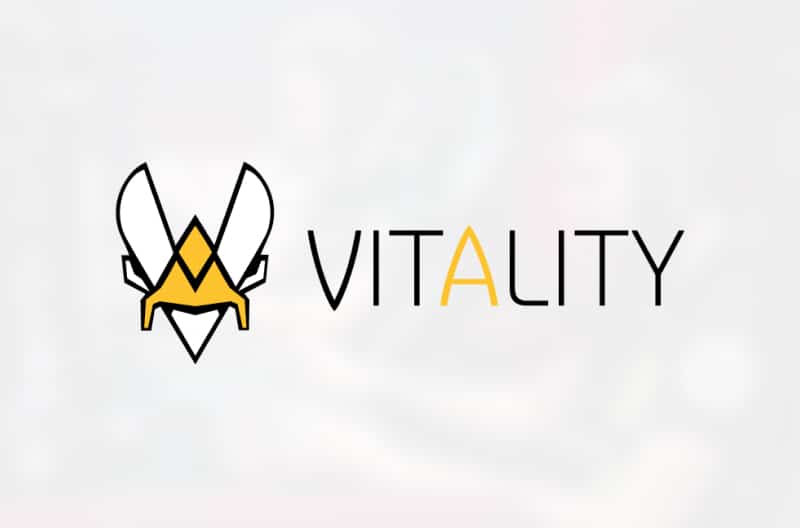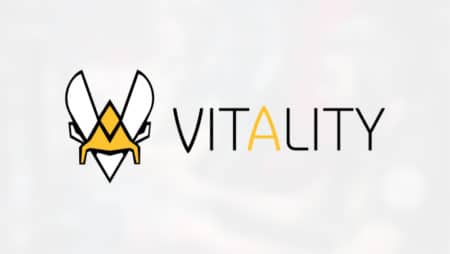 Vitality Triumphs in BLAST.tv Paris CSGO Major 2023
In a thrilling showdown, Team Vitality emerged victorious against GamerLegion with a 2-0 win in the Grand Finals of the Blast.tv Paris CSGO Major 2023, securing the title of champions in the final Major of Counter-Strike: Global Offensive history. As a result, they claimed a significant portion of the $500,000 USD prize pool.
As anticipated by experts, Mathieu "ZywOo" Herbaut secured his first-ever Major title, alongside Lotan "Spinx" Giladi, who proved his mettle on the grand stage in front of a massive crowd in Paris.
Your last CS:GO Major winners: @TeamVitality 🔥 pic.twitter.com/LYspa6a0EB

— BLAST.tv (@BLASTtv) May 21, 2023
Match Details:
Team Vitality vs. GamerLegion
Match Type: Best of 3, LAN Grand Finals,
Blast.tv Major Grand
Finals Map Veto: GamerLegion removed Anubis Vitality removed Ancient GamerLegion picked Overpass Vitality picked Nuke Vitality removed Mirage GamerLegion removed Vertigo Inferno was left over
Map 1: Overpass (Pick: GamerLegion, Winner: Vitality, Final Score: 16-6) Despite winning the pistol round, Team Vitality dominated the first half, establishing a comfortable 11-4 lead. GamerLegion's strategies were consistently countered by Vitality's solid defense. Emil "Magisk" Reif posed a significant challenge for the multinational team, consistently preventing them from entering the B-site. With Spinx adding to the pressure, GamerLegion's map pick fell flat as they lost 6-16 to the formidable French-Danish powerhouse.
Map 2: Nuke (Pick: Team Vitality, Winner: Team Vitality, Final Score: 16-13) GamerLegion started the second map strong on Nuke, building a 9-4 lead on their defense. Trading rounds back and forth with Vitality, GamerLegion's captain, iM, took matters into his own hands, delivering impactful plays against the French side and swiftly bringing their score to double digits in the first half, ending with a 10-5 advantage.
However, the first-half scores should be taken with a grain of salt, as most fans expected GamerLegion to force a decisive Inferno map. Vitality, without leaving room for errors, orchestrated a magnificent comeback on their defense, effectively shutting down GamerLegion's attempts to plant the bomb. With Magisk's pivotal 3K play, Vitality equalized the score at 13-13, wiping out GamerLegion.
Overwhelmed and depleted, GamerLegion struggled to regain momentum, handing the advantage to their opponents, further worsening their situation. Ultimately, it was the remaining duo of Mathieu "ZywOo" Herbaut and Dan "apEX" Madesclaire who sealed the victory for Vitality, dismantling GamerLegion and clinching the Blast.tv Paris Major 2023.