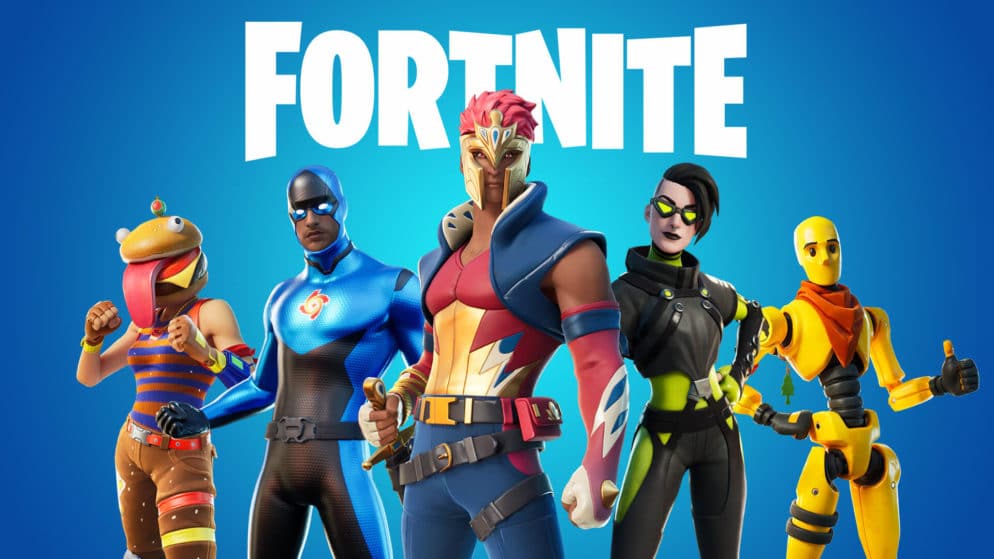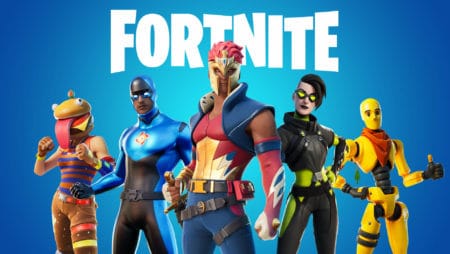 XSET Sign Fortnite Pro Ceice
Esports organization XSET have announced the arrival of Fortnite pro Davis "Ceice" McClellan, with the former 100 Thieves pro having also been signed as a content creator. The American parted ways with 100 Thieves in February, having spent almost two years with the leading org.
Ciece finished third in the duos sector of the 2019 Fortnite World Cup Finals, while his total career earnings to date sit at over $1 million. He now joins XSET in the hope of becoming the biggest Fortnite pro around, having said that following upon his arrival being made official:
"I think all of my fans that have followed me, even just from 100 Thieves, are going to feel right at home here. XSET has taken care of me completely and I can't wait to represent the team and see what we can do."
Why XSET & Ciece Is the Perfect Partnership
Ceice arrived at XSET at the beginning of the month, however the signing has been kept under wraps until now. XSET operate in eight Esports titles at present, however the majority of their focus has been on online tournaments over the last 12 months. They will now be looking to make an impact as LAN competitions return.
Adding to his earlier comments, Ciece stated: "I always expect the game to keep changing, especially after the last year with COVID-19. I was already super confident, and now I'm even more confident, like way more confident than would ever be probably. Because with COVID now, no one has experience with LAN and I know that's my biggest advantage."
"I feel amazing and can't wait because this is exactly what I've been looking for," Ceice said. "Everything is laid out right in front of me and there is so much stuff that is going to happen this year with XSET. I just can't wait."
What XSET Has Said On the Deal
With Ciece having been a free agent following his departure from 100 Thieves, XSET were not forced to invest heavily in acquiring him. XSET COO, Marco Mereu, has also had his say on the signing:
"People kept reaching out to me and saying 'Ceice is one of the best dudes, one of the best people you can have on your team. We weren't really necessarily looking to add more Fortnite players, but they just said talk to him. We did, and he was a perfect fit for what we stand for and what we're building as an organization and a brand."
Ciece will team up with the likes of Astonish, Snood, RogueShark, Av and Knight on the XSET Fortnite roster, while also appearing on merchandise and the org's online content.