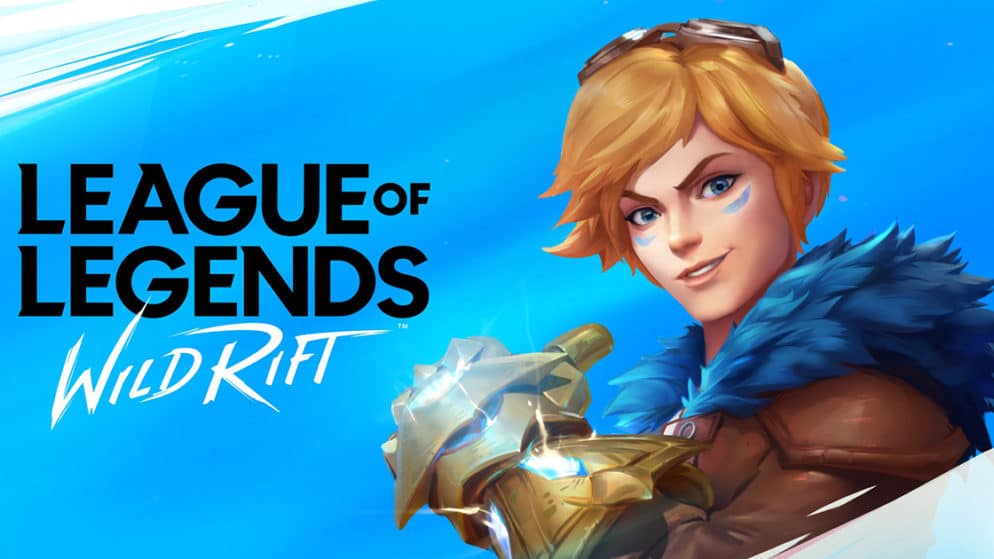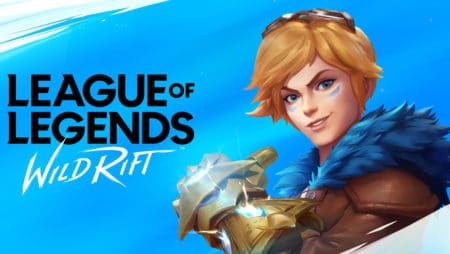 Wild Rift: Die Inhalte von Patch 2.1
In patch 2.1 of Wild Rift you can expect six new heroes and at least two exciting events. Finally, a mode that many players have been asking for is also included.
Riot Games gives us a preview of new content in Wild Rift's patch 2.1. Six new champions will be added to the mobile game by the end of March. In addition, you can expect new skins, events and a much-awaited feature.
Wild Rift: The contents of Patch 2.1
Asked for and delivered – a replay and spectator mode requested by many players is to appear with patch 2.1. Because Riot Games has serious eSports ambitions with Wild Rift, such modes are essential for the growth of the little League of Legends brother.
Take a peek at some of the upcoming content headed to Wild Rift over the next couple of months!

READ MORE: https://t.co/UjpQmiw8DL pic.twitter.com/lmERAn5CRO

— League of Legends: Wild Rift (@wildrift) January 31, 2021

Xayah and Rakan will be introduced as new champions at the end of February. They will appear together with the Lunar Beast event to ceremoniously usher in the Lunar New Year. The event will take place in League of Legends at the same time that skins for Alistar, Annie, Aphelios, Darius, Fiora, Jarvan, and Viego will be available to earn. It is expected that some of these skins will also find their way to Wild Rift.
After that, Katarina will be added to the midlane in March. Three more champs are scheduled for release in mid-March. These include Leona, Diana and Pantheon.
Another event called Path of Ascension will also follow in March. The accompanying graphic suggests a connection to Leona and Diana because the moon and the sun are themed. The description states that you, the player, must reach the top of the mountain. The assumption is that you will unlock the three champions on the way there.