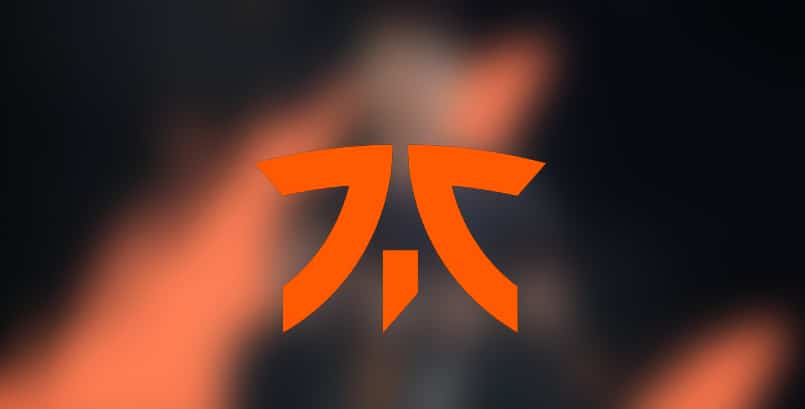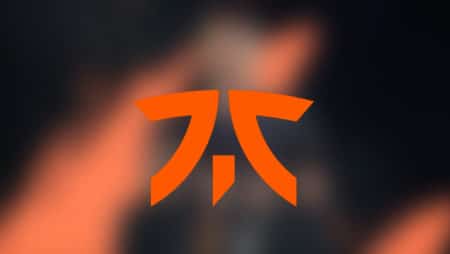 Fnatic to unveil its Valorant team today
Fnatic, one of the most important esports clubs, has announced that today it will present its Valorant project, the shooter from Riot Games.
If you like shooters you probably know and have played Valorant and, probably, if you are reading this news you will also have seen some of the competitions of the game in Spain or in the rest of the planet.
Let's go 💥
Fnatic VALORANT. Revealed tomorrow. pic.twitter.com/eZTJNvWwUQ

— FNATIC (@FNATIC) February 2, 2021
The new from Riot Games is having a great reception at a competitive level with more and more clubs betting on this title being the last of them Fnatic, the European esports giant that has also decided to enter the e-sport that is growing the most in recent months.
A few hours ago Fnatic announced through a small video on Twitter that during today they will present their Valorant team probably betting to join the competition in Europe by getting the services of some of the talented teams that still do not belong to any club in our continent.
SUMN FC, one of the favorites to become Fnatic
Among the teams that could sign for Fnatic we find SUMN FC, the team that came in second place in the First Strike tournament held in Europe, although other names that could be considered are the Purple Cobras or the former members of Prodigy? Or maybe Fnatic is betting on taking players from a mix of different teams? We will know in a few hours.