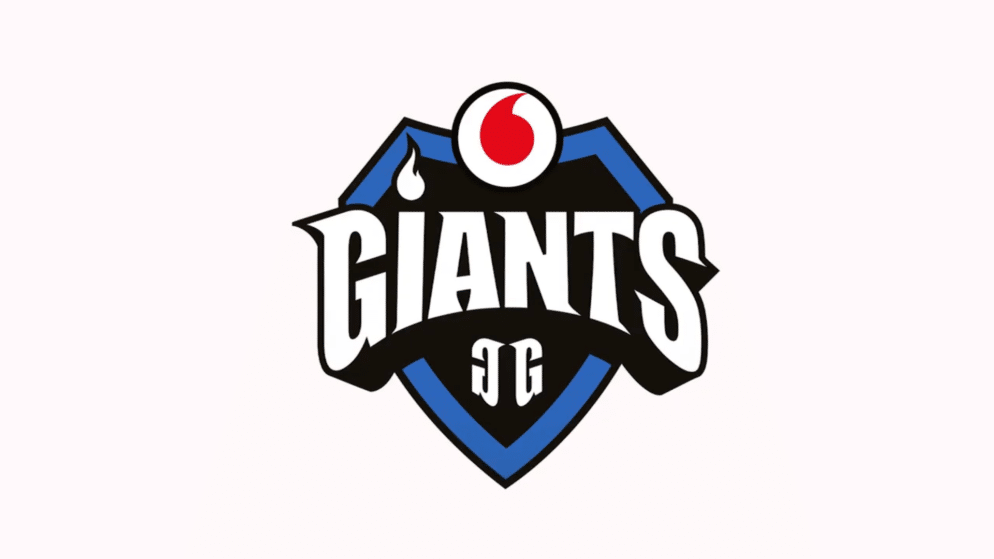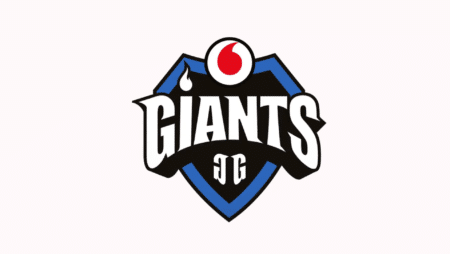 Vodafone Giants takes over the scene and is made with x6tence
The journey of Vodafone Giants in the national scene of electronic sports makes us imagine that they are capable of everything unimaginable and the acquisition of x6tence is the perfect example, a gigantic purchase that completely changes the panorama placing the people of Malaga at the top.
The eternal question of whether it is better to have 40 clubs in the forefront of the sports in Spain or only to have some really powerful 3-4 begins to answer itself with the movement in the market. Vodafone Giants is making a move with the acquisition of the aliens in an epic achievement within the community, uniting two of the most powerful communities in the sector.
It is impossible to think that this will come tomorrow to reduce a national competition to an exclusive fight between the two or three most important teams, but both this acquisition and the latest movements of the giants go much further, they are on an international level.
The last round of investment 3 million euros to Vodafone Giants by José Antonio Sánchez Cózar had in its plans this internationalization and everything begins to swallow x6tence within the company Giants Gaming Esports S.L. to integrate the brand and the managers within the current organization chart of the club,
That "step that goes far beyond sports" as Giants Gaming CEO, Jose Ramon Diaz, explains, is the certainty that the market is in the hands of the giants in innovation and above all in beating rivals by swelling their lists as no one has done before, all with "a new stage of illusion where we will work as never before to reformulate the rules of sports".
With this signing Giants adds 90 new employees among which 70% will be players and coaching staff, but do not imagine seeing such familiar faces FlipiN1 with his new shirt, because the brand x6tence will continue to exist as such from within the giants.
For an agreement that takes months of work behind, Adrian Gomez, the until now CEO of x6tence, clarifies that they return to their origins with the Counter-Strike as a differentiating element and in fact Giants anticipates that his brand in CS-GO will be x6tence, which also enters that target audience +18.
In the press conference at Esportmaniacos, Jose as CEO of Giants confirmed that x6tence will not have a place in the League of Legends and there will be a new team in the Superliga Orange, which according to him already has a new owner although it has not been announced.
The only question will be answered by time, what will be the next move of Vodafone Giants?