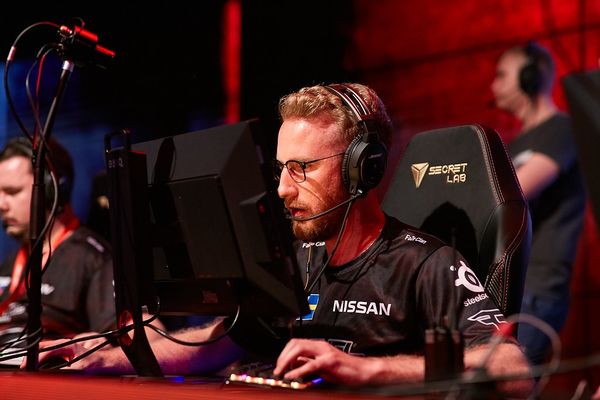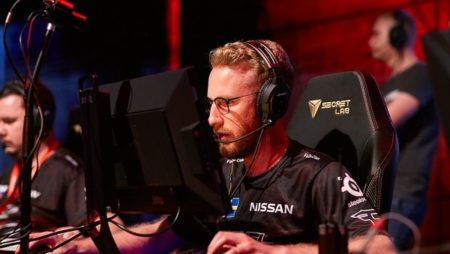 Olofmeister, race on pause
The heroes, stars and recognisable brands in every competitive video game turn on all the alerts with a threat of retirement and although it doesn't look like an olofmeister, the famous CS:GO player from FaZe Clan takes a step back to slow down his career due to motivation problems and fatigue.
The ladder of success is especially difficult for some players and olofmeister stumbles back on it in search of total stability within the Counter-Strike, something he publicly acknowledges in the card with which he decides to take a step back to gain strength: "To all my fans and those of FaZe, I have decided to take a break from Counter-Strike. During my last stage I have felt an increase in fatigue and that I have been losing the necessary motivation for myself, my colleagues and to do justice to the FaZe brand".
A statement from @olofmeister. #FaZeUp pic.twitter.com/WnRnxCPk9p

— FaZe Clan (@FaZeClan) May 23, 2020
Sincere and far from debating, olof clarifies that he is still in love with the Valve shooter and that the reasons for taking a break are external: "I still love the game and the scene but I need to regain my motivation. I'm going to take some time to recover and think about my future. I want to thank FaZe and all my fans for all the love and support".
The olofmeister's impasse is not new, in 2018 he already left the team for about three months due to personal issues that never came up, although his return in 2019 proved him right with a huge state of form that seems to have declined in the last competitive phase.
FaZe Clan has not yet officially responded to his departure other than with the official communiqué and there are still no certainties or clues as to who his replacement may be, but according to Jarek Lewis this may be Aurimas 'Bymas' Pipiras, a young Lithuanian of only 16 years who is making a difference with Demolition Crew.
Olof has spent much of his career at Fnatic before making the leap to the FaZe Clan's all-star team, but the results of the last stage in international tournaments seem to have personal consequences for the player. His final wink with that "we'll meet again" marks his path in the coming months, the question is where.