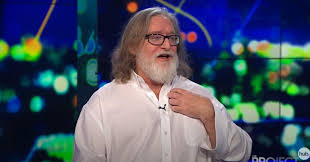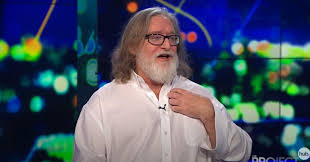 Valve finds new eSports home
Valve CEO Gabe Newell is considering hosting future Dota2 and CS:GO events only in New Zealand. In addition, several games are currently in development.
New Zealand TV channel 1 NEWS hosted Valve owner and company founder Gabe Newell and elicted some explosive information from him. Accordingly, the Valve CEO is currently in talks to host future eSports events in New Zealand.
New Zealand – New eSports Home of Dota2 & CS:GO?
Valve is concerned with the idea of hosting future Dota2 and CS:GO events only in New Zealand as long as the corona pandemic prevails. According to Newell, the considerations are becoming "more and more realistic". Valve is therefore considering setting up Dota2's The International and all CS:GO major tournaments in New Zealand to provide players and employees with the best security.
Newell itself and many of its staff have already moved to New Zealand at the start of the pandemic. We are currently discussing whether even the company headquarters will be relocated to New Zealand.
Many of these ideas can be traced back to the low corona cases in the country. Since the first wave of Corona in March 2020, New Zealand's cases have been at a consistently low level. Only two to six people per week are infected with the virus on the island southeast of Australia. "It's hard for me to imagine a personal eSports tournament anywhere else in the world right now than in New Zealand," Newell explains.
New games in development at Valve
Asked if Valve has new games in development, Newell replied: "We definitely have games in the works that we will announce – it's fun to release games". The release of Half-Life: Alyx has led the company to develop more single-player games. As is known, the Valve boss did not tell you which games will be and when to expect an announcement.