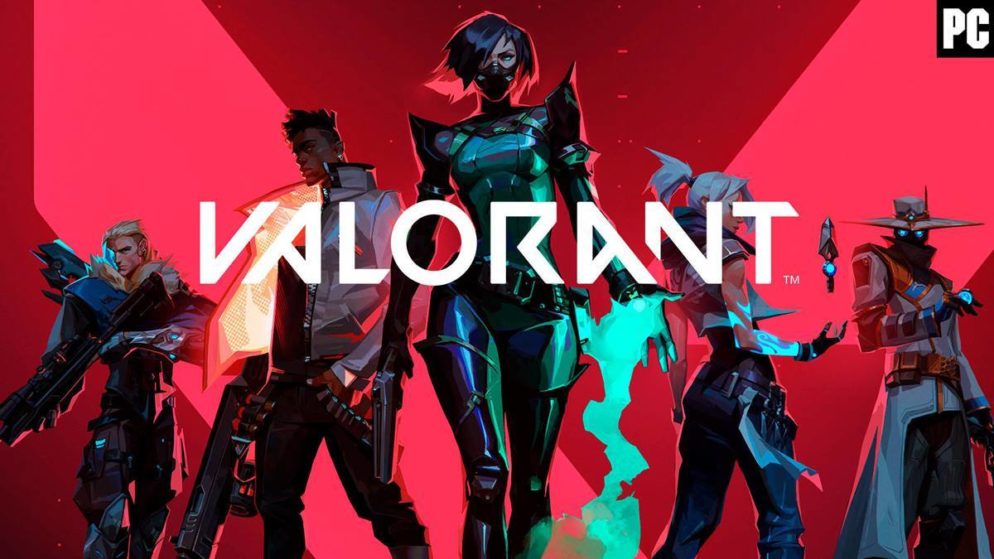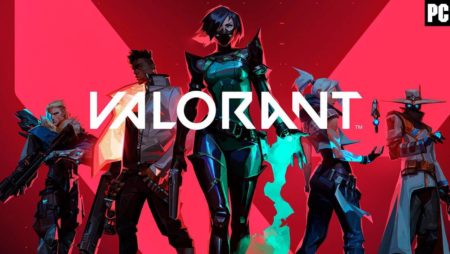 Valorant: Patch 2.03 Overview
Patch 2.03 of Valorant hits the Stinger and Agent Reyna with the nerf hammer. The Marshal and Frenzy, on the other hand, get buffs, as does Agent Yoru.
Valorant patch 2.03 is live and could really shake up the meta. Stingers in particular have been hit by the nerf hammer, while Marshal and Frenzy will receive appropriate adjustments. Reyna's pubstomp potential should be curbed by halving her Q and E charges, while Yoru gets some nice teamplay buffs.
Valorant: All Agent Updates from Patch 2.03
Reyna
Maximum charges of Consume (Q) and Eliminate (E) reduced from 4 to 2.
Killed enemies that Reyna has previously damaged in the last 3 seconds will now drop soul orbs if Reyna does not land the kill
Cost of Consume and Eliminate increased from 100 to 200
Yoru
Surprise visit (E) now shows the range at which an anchor can be seen by enemies while moving on the mini-map
The range in which you can hear the teleportation of Surprise Visit is now displayed on the mini-map
Yoru's mini-map is now visible in dimensional drift (X)
While Yoru is in dimensional drift, enemies in his range of vision are also displayed on his allies' mini-maps
Dimension drift can no longer block enemies with his body
Brimstone
The sound of the flame carpet created by Incendiary Fire (Q) is now easier to hear when other actions are in progress and sounds are being made nearby
Phoenix
The sound of the flame carpet created by Hot Hands (E) is now easier to hear when other actions are running and making noise nearby
Valorant: All weapon updates from patch 2.03
Marshal
Movement speed when zoom is enabled is now 90 percent of the speed when zoom is disabled, instead of 76 percent
Price reduced: From 1100 to 1000
Zoom magnification increased: From 2.5x to 3.5x
Stinger (continuous fire)
Price increased: From 1000 to 1100
Continuous fire speed reduced: From 18 to 16
For sustained fire, maximum dispersion is now reached on the 4th bullet instead of the 6th bullet
Adjusted the vertical recoil curve of sustained fire. Recoil now increases aggressively after the 3rd bullet
Stinger (burst of fire)
The vertical recoil curve is now more aggressive after the first burst of fire
After the first fire burst, subsequent volleys contain more errors
Recovery time has been improved from 0.45 to 0.4 in fire burst mode
Frenzy
Price increased: from 400 to 500
New game mode: Escalation
The new Escalation mode is designed to give players a quick introduction to Valorant and create an environment that encourages trial and error. Each round only lasts about 7-9 minutes, with your weaponry becoming less lethal as the game progresses.