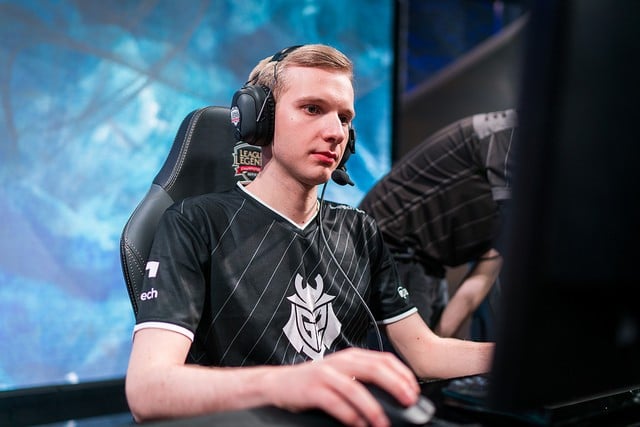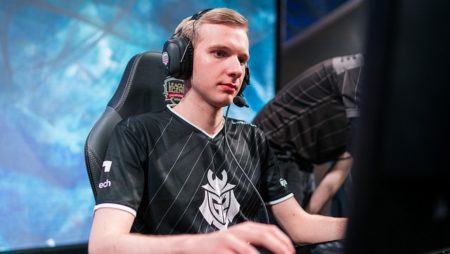 LoL: Last LEC season for Jankos?
The LEC is considered a much stronger LoL league than the American LCS. Nevertheless, more and more top players are moving across the pond – soon also G2's jungler Jankos?
The League of Legends team from G2 Esports has dominated the LEC for years. With a total of eight titles, they are now the sole record champion. The last four split championships alone have been won by the Samurai.
Even with the transfer of superstar Luka "Perkz" Perkovic, it seemed before the start of this year's spring split that G2 might have problems maintaining their dominance. Only a few days later, Fnatic legend Martin "Rekkles" Larsson joined the team as a more than adequate, i.e. even better, replacement for the AD carry position. Accordingly, G2 are also at the top of the table in this split (together with Rogue).
C9 Perkz: "I know that Jankos wants to go to NA after this year." https://t.co/WPceRDQUH7 pic.twitter.com/haVBto3D5h

— Total Gaming (@totalgaming) February 16, 2021
Perkz reveals change thoughts of Jankos
But now we hear as if G2 will have to replace another integral member of their starting team after the 2021 Worlds at the latest. Perkz, who moved to Cloud9 in America before the season, revealed in an interview with the podcast The Crackdown that he knows that G2's jungler Marcin "Jankos" Jankowski will leave Europe after this year at the latest and would also like to move to NA in the LCS.
Compared to its American counterpart, the LEC is the league with a much higher level of play, but the salaries in the LCS are generally much higher. If Jankos' desire for the very highest competition level should slowly fade away, the LCS would certainly be a step to slowly move towards the end of his career.
The Polish jungler has not yet made any serious statements on the subject. Except for a small meaningless tweet in typical ironic Jankos style…