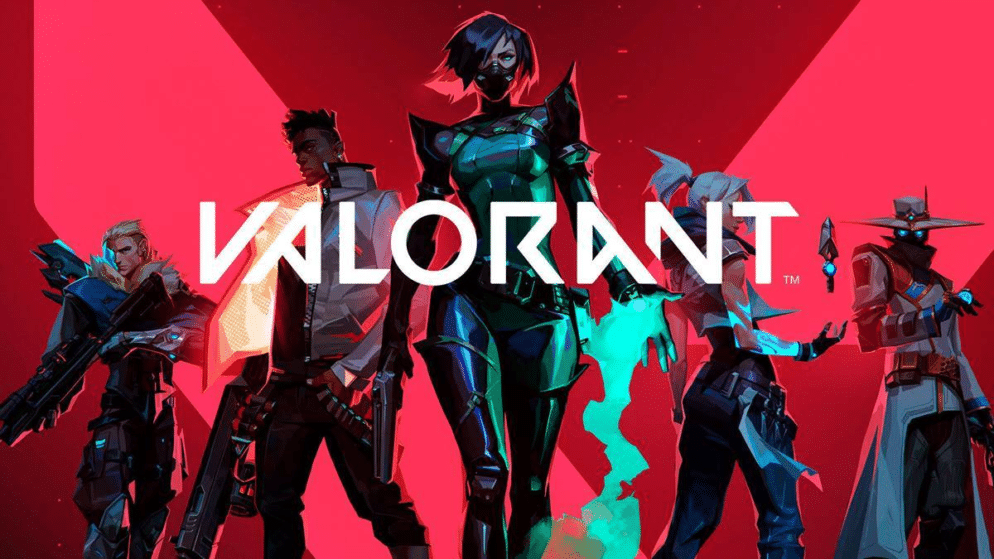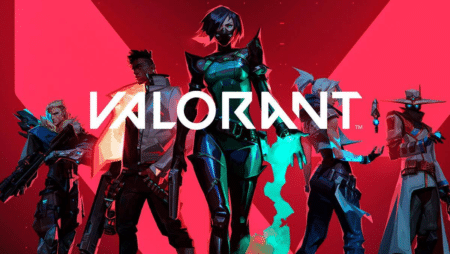 Valorant heros
Valorant Challenger Tour starts in February
The first qualifying tournament for the World Championship in VALORANT begins. Participants can still register until January 31.
The VALORANT Challenger Tour starts: From February 4 to 7, the first weekend of the European Challengers will take place. In the qualifying tournament organized by Riot Games, teams will fight for the first time to qualify for the World Championship in December 2021.
Over a total of three weekends in February and March, participants will play for four spots at the VALORANT Masters in March 2021, with the Challenger event open to all VALORANT players with a minimum Diamond I rank. Teams can still register until January 31. The dates of the two remaining Challenger weekends are not yet known.
Riot Games had released the first-person shooter VALORANT in June 2020. The developer organized the first Esports tournaments shortly thereafter with the Ignition Series and First Strike events. With the VALORANT Champions
Tour, Riot now wants to establish a year-round circuit in which the competitive scene is to unfold.
The goal of all teams is the first VALORANT World Championship in December 2021. The path to the tournament leads via the regional Challenger events to three international Masters, which take place in March, June and September. The 16 best teams from the Masters and the "Last Chance" event in October will then meet in December at the "VALORANT Champions ".