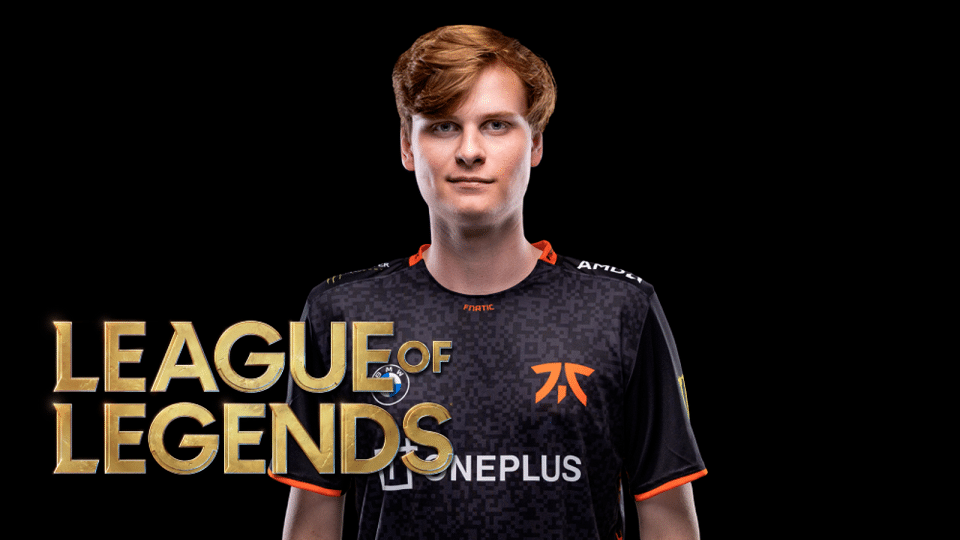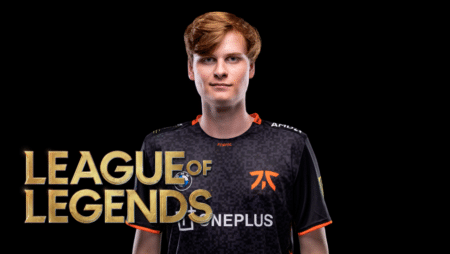 Upset to Replace Rekkles at Fnatic Ahead of 2021 Season
With Martin "Rekkles" Larsson having recently parted ways with the team after five years, Fnatic have moved quickly in signing up Elias "Upset" Lipp as his replacement. The German has most recently played for Astralis, having spent just two months with the Danish organisation, however some have already called into question whether the 20-year-old has what it takes to fill Rekkles' shoes.
Why Fnatic Chose Upset
While the move for Upset has yet to be made official, it seems only a matter of time until we see Lipp in Fnatic colours. Upset has made his name playing for the likes of G2 Esports, FC Schalke 04, Giants Gaming and Origen, with the latter having finished third in the 2020 Spring Split, as well as 10th at the Summer Split. The move to Fnatic will finally see Upset compete for a top-tier team, with it remaining to be seen as to just how his skills match up.
Rekkles joined G2 Esports on November 20 in a move which left fans of Fnatic worried about their immediate future, with there not being a host of talented AD carry's on the scene at present. The organisation posted on Twitter asking followers who they believed should be considred for the role, with Park "Ruler" Jae-hyuk and KR Viper having been among the names suggested. Meanwhile, Jus "Crownshot" Marusic was another name touted, however SK Gaming's ex-bot laner revealed that he would not be competing in the LEC or LCS for the next split.
Can Upset Step Up to Fill The Void Left by Rekkles?
It appears almost certain that it will be Upset who fills the void however, with the German bot laner having failed to win any championships during his career with Origen. In fact, his last win came at the EUCS 2017 Spring with FC Schalke 04, where the team finished with a 100% winning record. Upon his move to Fnatic being made official, Uspet could well line up alongisde support Zdravets "Hylissang" Iliev Glabov.
Elsewhere, the Fnatic roster includes Gabriel "Bwipo" Rau, Yasin "Nisqy" Dincer and Oskar "Selfmade" Boderek. Even with their recent additions, it looks like being another uphill battle for Fnatic, as they look to finally overcome rivals G2 Esports during the upcoming season.