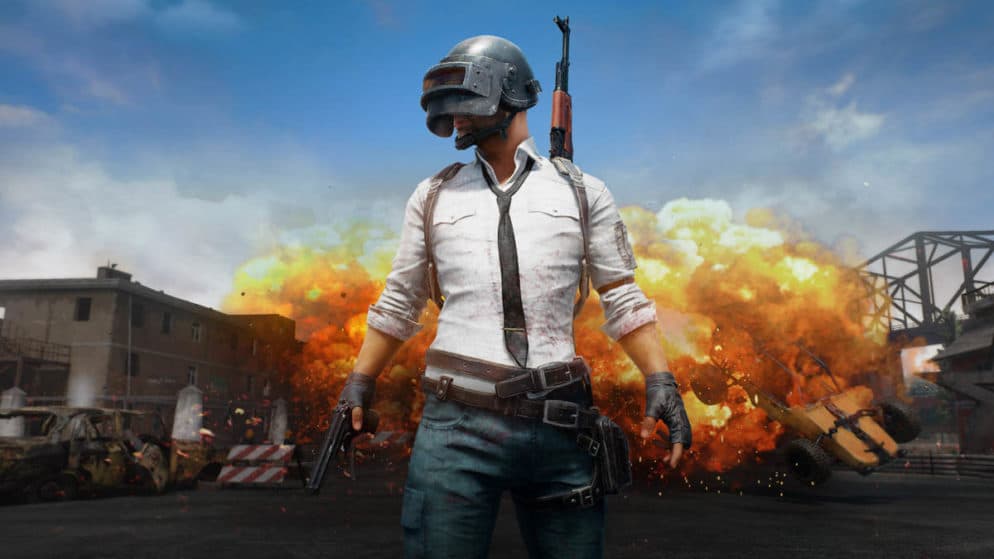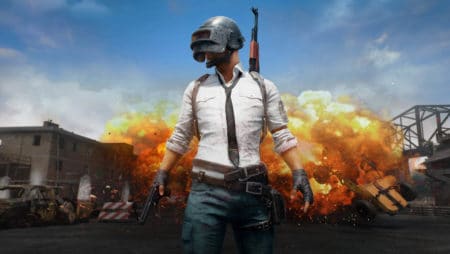 Unicorns of Love Releases Entire PUBG Mobile Roster
Esports organization Unicorns of Love has parted company with its entire PUBG Mobile roster, a move which brought their future in the battle royale title into question. However, it is understood that the European org will continue to compete PUBG Corp game.
As a result of their latest high profile decision, Miguel "NANO" Lopez, Gary "ULISES" Ponce, Sandro "SANDRO" Luaces and Yusef "PokuS" Mohamed are all looking for new teams.
Each and every one of the players formally competed under the banner of the UDR Killers, before being purchased by Unicorns of Love back in October. A major factor in the organization's decision to acquire the players was their performance at the PUBG Mobile Club Open (PMCO) Europe Fall Split 2019, an event in which UDR Killers ultimately won.
Why Unicorns of Love Released its PUBG Mobile Roster
The decision from Unicorns of love to release its entire roster perhaps comes off the back of a 23rd place finish at the PUBG Mobile EMEA League 2020. The event ultimately decided the three teams which would represent Europe at the Global Championship (PMGC). Unicorns of Love did receive an invite to the Peacekeeper Elite Championship (PEC) 2020, one of the few LAN tournaments that was not cancelled or postponed last year. However, following a 13th place finish at the Shanghai-based event, Unicorns of Love may well have wished they had stayed at home in November.
Unicorns of Love actually had three separate PUBG Mobile rosters back in October, with the others having been from the CIS region and Germany. Those two rosters were also released at the end of last year, meaning that the organization now has no active rosters. However, with managers Jan "Alfax" Kielich and Mirko "AtomicX" Steckelback having been kept on, it would appear that Unicorns of Love could well still feature in the PUBG Mobile scene. UOL has told fans to keep a close eye out for future updates ahead of the 2021 season.
Why Unicorns of Love is Keen to Remain in the PUBG Mobile Scene
PUBG Mobile Esports is growing rapidly, with pro leagues having been established in Turkey, Western Europe, North America, Latin America, Brazil, Arabia and CIS. Such growth is also demonstrated by the prize pool for 2021 sitting at $14 million, three times the amount from last year.