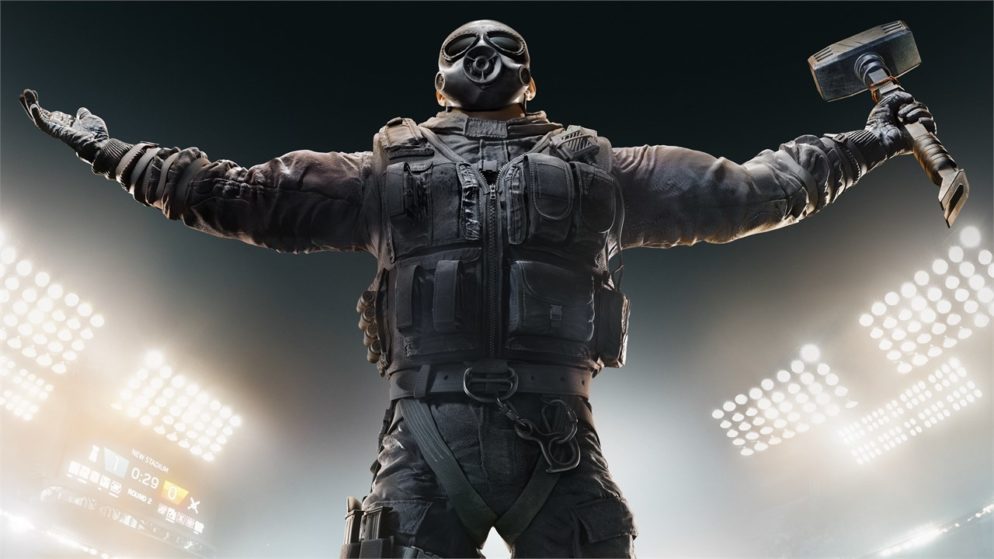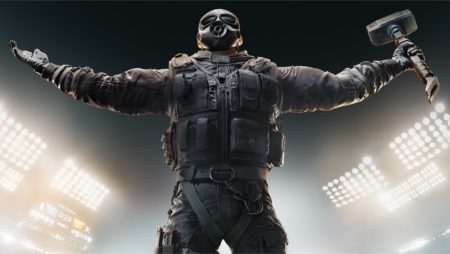 Ubisoft and PayPal sign partnership for Rainbow Six
Ubisoft, the well-known developer of the game Rainbow Six, has renewed its strategic partnership with online payment processor PayPal.n It's official, PayPal renews its strategic agreement with Ubisoft until September 2022.
The announcement arrived yesterday and according to what was agreed, PayPal will be the official payment platform for the competitions of the Rainbow Six Esports circuit.
Some of the competitions featured in the agreement include:
the European and North American championships, along with their respective regional finals,
the Majors in May and August
the Six Invitationals.
The partnership will also cover the Rainbow Six World Cup, which Ubisoft revealed in September 2020.
Geoffroy Sardin, Senior Vice President Sales and Marketing at Ubisoft commented:
"We are delighted to welcome back PayPal as a key partner to accompany us as we continue to grow our Rainbow Six Esports scene.

PayPal has contributed greatly to the success of our previous eSports leagues and events and we are confident that they will continue to deliver the fantastic experiences and content we envision for our community.

"We are excited to kick off our partnership with the European and North American League Finals this January and unveil the full scope of the partnership in the months ahead."
Jill Cress, Vice President of Consumer Marketing at PayPal, added:
"Video games are at the heart of the digital industry and are expected to continually grow to $200 billion (~£146.6 billion) over the next few years.

eSports already represent an audience of over 92 million fans in Europe and are expanding at a fantastic pace with unprecedented community engagement.

We are delighted to once again partner with Ubisoft to offer their community new and exclusive experiences."
PayPal and Ubisoft have been collaborating in eSports since November 2018, the beginning of their first strategic partnership.
Through this extension, the online payment platform intends to strengthen its role as a key partner of the Rainbow Six Siege community.
With this goal, incentives will be offered to fans at live events.