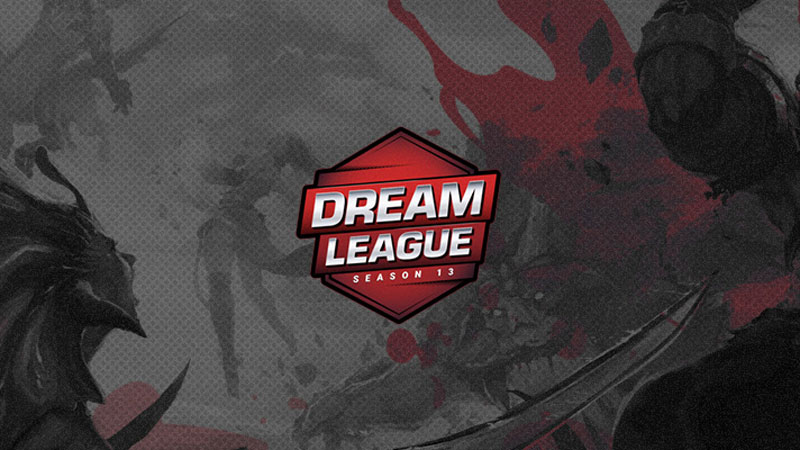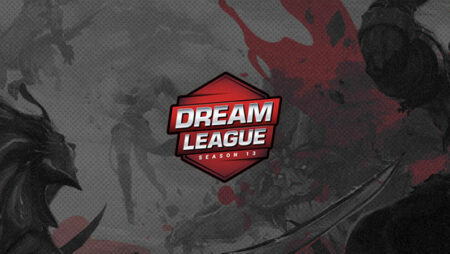 Tundra Esports defeats OG at Dota Dreamleague
On the last regular matchday of the Dota 2 Dreamleague, Tundra Esports defeated their opponents from OG with 2:0.
As a result, there are four teams in third place in the standings with 4:3 wins, which is why tiebreaker games are necessary.
"I honestly hoped we would do a little better," Tundra captain Adrian "Fata" Trinks said in a post-game interview. "We won a tournament at the beginning of the DPC, so we were hoping to compete against teams like Team Tickles and others. We still got the tiebreakers. I think we as a team wanted more, but you have to work with what you have."
The 24-year-old German's team is joined in third place by Team Secret, Nigma Galaxy and OG. A series of tiebreaker games over the weekend is expected to break the tie. Should there be a Winter Major after all, despite Valve's announcement to the contrary, two of the four teams could still qualify for it.
The two teams at the bottom of the table, Coolguys and Alliance, will be relegated. This is especially bitter for Alliance: The organization, which won the Dota World Championship in 2013, has never had to play in the second league of the DPC.