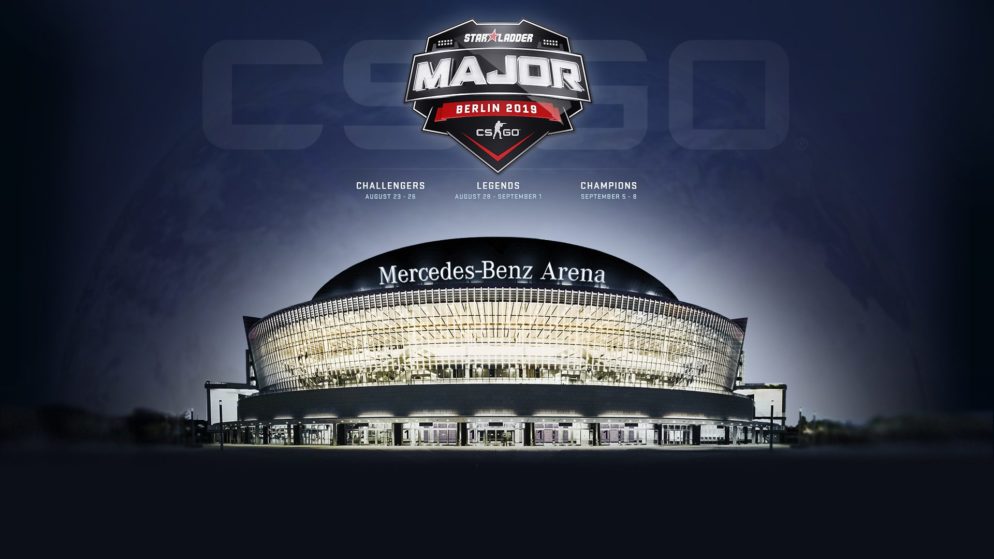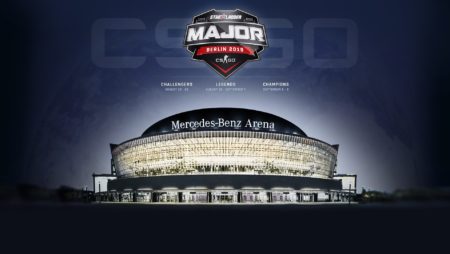 The next Major of CS:GO already has a venue and date
The pandemic and restrictions on mobility have affected many games, but two of the most prominent have been the Valve flagships: Dota 2 and Counter-Strike: Global Offensive. In neither case have we had the real international competition, which is The International in the MOBA and the Majors in the shooter.
Focusing on CS:GO, it has not been a good year, as first the Brazilian Major had to be postponed to November and then it was cancelled definitively. We won't have a tournament of this kind this spring either, so the fans have to move their hopes to autumn.
It will depend, of course, on how the pandemic evolves and if the right security conditions are in place. Despite this unknown, we already have the date and place and we know the company in charge of organizing it, as well as the prize pool and other interesting details of the most awaited Major in history.
The organization will be carried out by PGL, a Romanian company that has been highly developed in the two big games of Valve. In Dota 2, for example, it has stood out for organizing several of the big tournaments over the last few years, including several Majors in which millions of dollars in prizes were distributed.
This was announced yesterday by the company itself, which also set a date for the event: it will take place from 23 October to 7 November this 2021. It will be held in Stockholm, making it the third CS:GO major to be held in the Nordic country – where the first in CS:GO's history took place in 2013 – although the first in the capital.
Two million dollars in prizes will be distributed, the biggest jackpot in the history of the game, and they have wanted to stand out from the production aspect that it will be the first to be broadcast on 40K and at 60 FPS. It's not just that, they've promised other features such as Augmented Reality elements, something we've already seen at other major sports events like Worlds.
We will again have a series of RMR events for the occasion, which will distribute points to teams based on their performance. These will be mainly online, although at least one of them will be held before the big event. Like the Major himself, everything will depend on the pandemic situation.