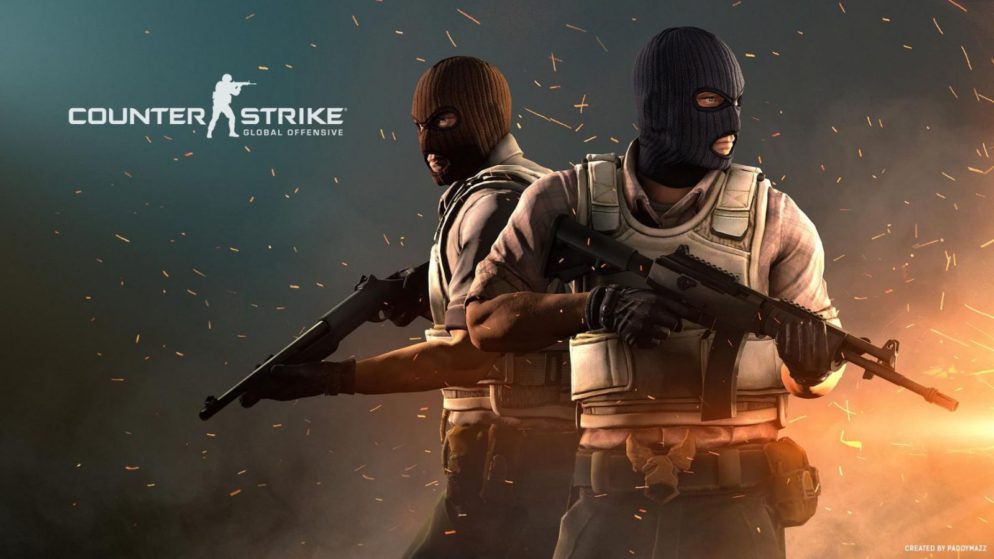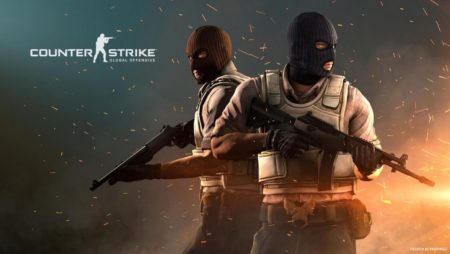 The fun continues. Veterans versus young wolves in the final phase
The first CS:GO LAN tournament in Poland in 2021 is being held in a 2 vs. 2 format, but I don't think anyone is going to complain about that. Being able to see the best players in our country at a LAN is priceless. x-kom Dell 2 versus 2 Showdown by GG League serves us a lot of emotions.
On the first day of the competition there was a lot going on. Suffice it to say that the stream was on for over 24 hours and the commentators spent only 10 less on the caster. The biggest advantage of the competition is probably the "relaxed atmosphere", known from the international tournaments like cs_summit. Players behave very spontaneously, commentators rather not focus on frags, but on conversations with spectators, and even players try their hand behind the microphone.
Asterix & Obelix 2021 ✌️
Nice to see him again 💪🔥 pic.twitter.com/rCvH8Drg2i

— paszaBiceps (@paszaBiceps) January 30, 2021
We started with eight duos and only four of them made it to the second day of competition. In this group will be the team of Janusz "snax" Pogorzelski and Jaroslaw "pasha" Jarząbkowski, who in heroic circumstances won promotion, at the expense of szpero and ponczek.
The veterans will have to face the young wolves, because in the semifinals they will play against the duo Markoś&GruBy. In the second half also a strong clash, because the representatives of Anonymo Esports (innocent/kylar) will face MICHEM and Dycha.
Broadcast of the event with x-kom Dell 2 versus 2 Showdown by GG League will be carried on the official Good Game League channel from 14:00.