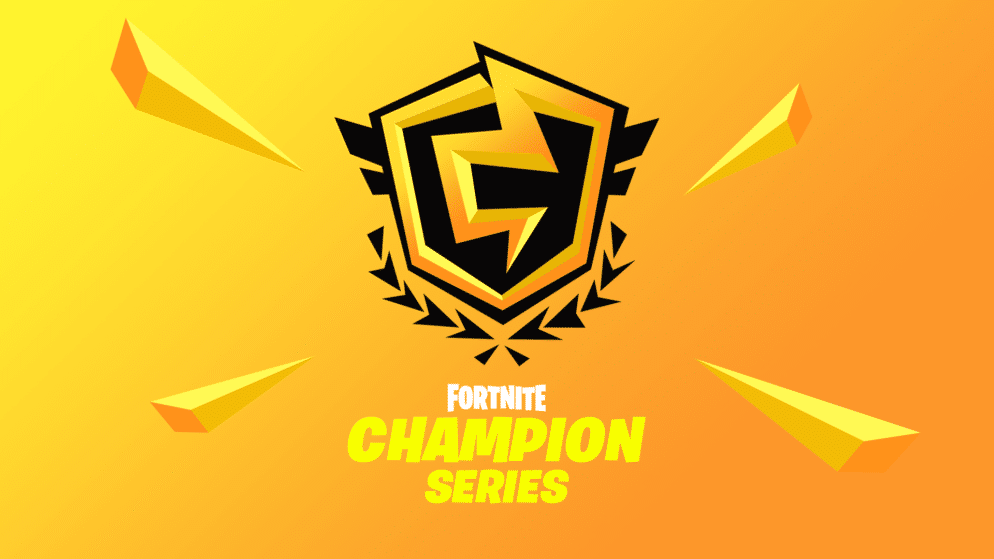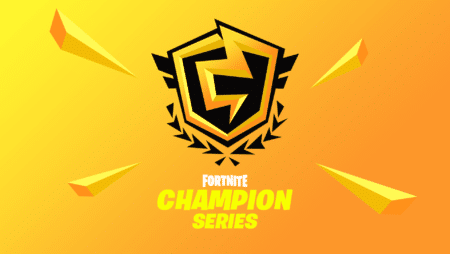 The Fortnite Champion Series will put $20 million up for grabs in 2021!
The prize pool grows by three million. And the format gets a makeover.
In 2021, the Fortnite Champion Series (Italianized as Fortnite Champion Competition or CCFN) will include a richer prize pool of three million dollars compared to the 2020 edition, bringing the total to $20 million overall, which will be distributed over four seasons. Epic Games has unveiled the details of the new edition of the game's competitive circuit, and the main changes are that teams will consist of three people each, and that the competition will be cross-platform.
FORMAT – CCFN 2021 will boast additional changes compared to the 2020 edition. For example, a new round of weekly qualifiers will be added and there will be three rounds in total. This way, Epic Games explained, players will be able to "get to the final lobby more gradually." Following the eventual qualification to the semifinals, teams will be locked in and will not be able to participate in further qualifications. Cash prizes will also only be given out during the finals. The top three teams from each season's finals will automatically qualify for the following season's CCFN finals. In addition, CCFN champions and some of the best players, Epic Games pointed out, will be able to be invited to the mid- and end-of-year competitions.
TOURNAMENTS – The first round of qualifiers is scheduled for Feb. 4-7. The qualifiers will end on February 21 and the semifinals will be held between March 5 and 7. The first season finals, on the other hand, are scheduled between March 12 and 14. The prize pool will be three million for each of CCFN's four seasons, for a total of $12 million. 1.35 million will be provided for each season in the European region while the remaining $8 million will be set up for "different competitive formats" on which Epic Games will release new information in the future.