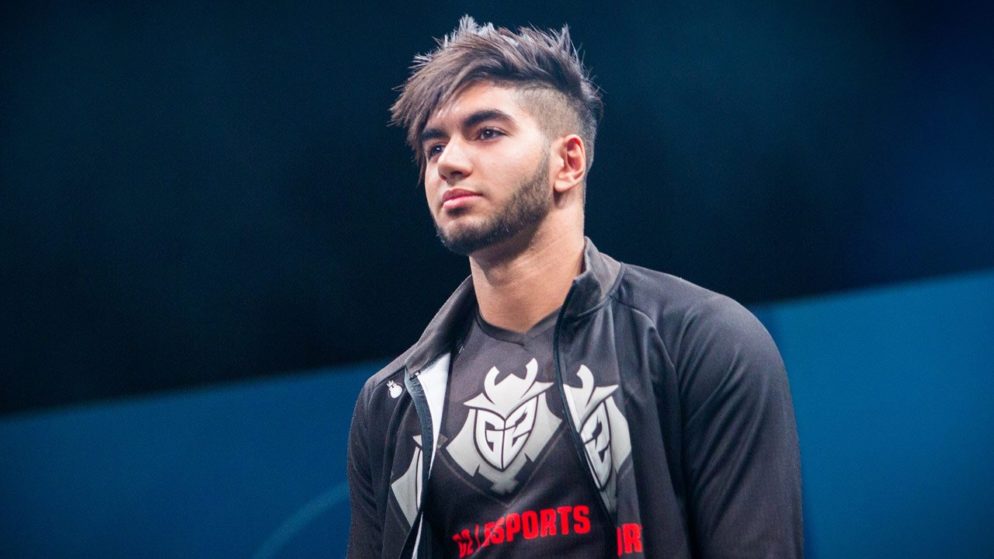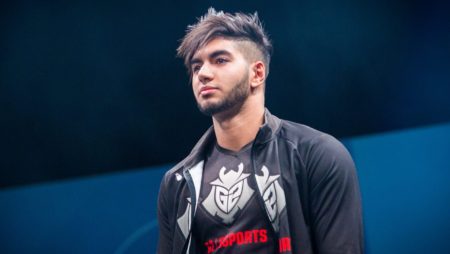 ScreaM retires as a professional Counter-Strike player
The Valve shooter says goodbye to another of his legends. After the departure of Oscar 'M1xwell' Cañellas and the retirement of Antonio 'FlipiN' Rivas, it is now Adil 'ScreaM' Benrlitom who leaves what has been his home since 2010, when he began to dedicate himself professionally to competing in Counter-Strike.
Yes, we are talking about Valorant, the Riot Games shooter that seems to be willing to make serious competition to the -until now- incontestable Counter.ScreaM closes the most convulsive stage of his career as a GamerLegion player, where he practically spent more time on the bench than competing.this is one of the main reasons for the transfer of the CS:GO player to Valorant.
The game has changed.
A new exciting chapter starts.

Officially joining @TeamLiquid on Valorant and I can't wait to compete with the team!

Thank you all for your unconditional support, I hope to see you by our side during events and on my stream! ❤️#LETSGOLIQUID #1TAP 🦁✊ https://t.co/2XgySnqzBe

— Liquid ScreaM (@ScreaM_) August 7, 2020
ScreaM wants to get back in shape and become again the 'headshots machine' he was known for. And to achieve this he will have the support of his new team, Team Liquid. The famous American team is the one that has finally taken over the services of the player who, before making the leap to Valorant, was on the verge of signing with FaZe. Despite having practiced with him a couple of times -according to the player himself in a statement to HLTV-, the controversial FaZe Clan ended up choosing another player, Nikola 'NiKo' Kova, which ended up demoralizing the Belgian even more. Whatever the reason for his departure, what is clear is that Valorant's competitive ecosystem is consolidating by leaps and bounds, and the transfer of CS:GO professionals seems to be a constant. In ScreaM's case, and in his own words, the change may not be permanent.
The former CS:GO player ends up thanking his fans for their support, acknowledging that "there are many people who have shown me their love" despite the fact that "you always have haters everywhere". It remains to be seen if ScreaM will make a name for itself in Valorant or if it will be the last cycle of its career. Good luck!