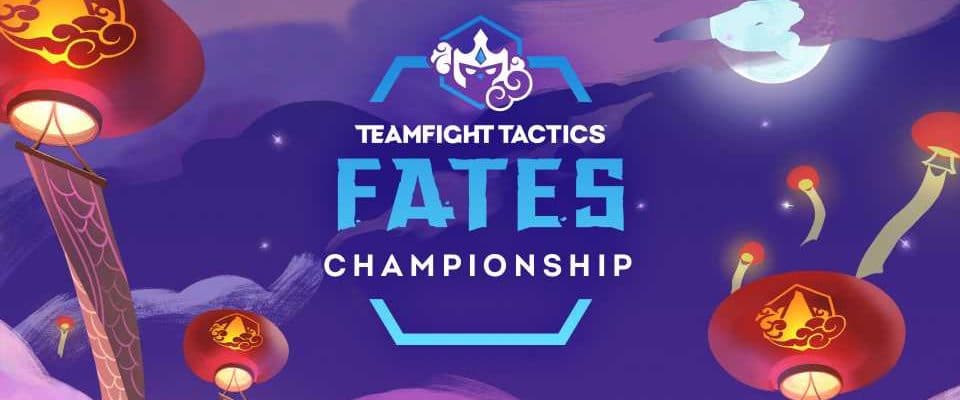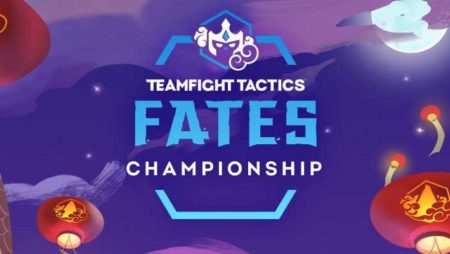 Riot Games announces Teamfight Tactics: Fates Championship
With the Fates Championship the next mega event in Teamfight Tactics has been announced. 250,000 US dollars and a new tournament format should provide more excitement.
The next global Teamfight Tactics event is coming up. The Fates Championship will take place from 07 – 09 April, will have 24 participants and 250,000 US dollars in prize money. Regional qualifying tournaments are already underway.
Here's how the Fates Championship works
"The Teamfight Tactics community continues to grow, which is why we have increased the prize pool and number of participants in the tournament," Riot Games explains in their press release. The event will be held in a novel, three-day Swiss format.
The Teamfight Tactics Fates Championship is coming! 🏮

From April 7 – 9, 24 players around the world will compete for a $250,000 prize pool and the title of Fates World Champion.

Find out more: https://t.co/9at4KVM6d8 pic.twitter.com/JjjpgRVTiO

— Teamfight Tactics (@TFT) February 10, 2021
Based on their performance in the regional events, players will be divided into three lobbies. On Day One, eight of the 24 players will then be sorted out, allowing only the top 16 to qualify for the next day of competition. Day two sees the division into two lobbies. Eight players are also eliminated at this point. Throughout the event, 18 wins are needed to leave the battlefield as TFT Fates champion. For example, if you win all 10 games on the first two days, you need eight more wins on the final day to win the event.
The prize pool will be distributed fairly among all participants. The winner receives 41,500 US dollars, while the last-place finisher can still look forward to 4,000 US dollars.
Even if the big hype around auto-battlers like Teamfight Tactics or Dota Underlords seems to be over, there is still a serious audience. In December 2020, more than 13 million hours of auto-battler streams were watched on Twitch.