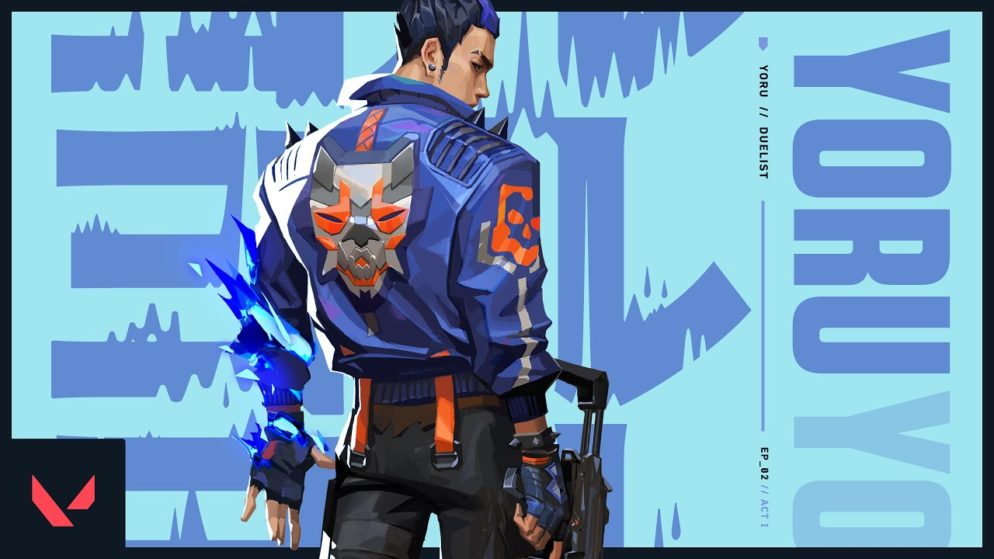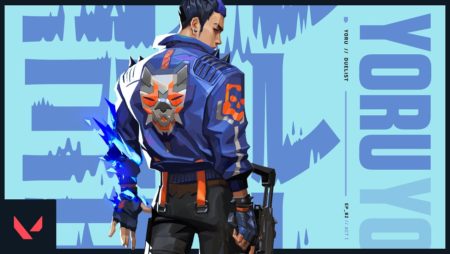 Riot Games announces plans Valorant Champions Tour 2022
Riot Games and the esports division of Valorant have announced the Valorant Champions Tour 2022. The second editite of the VCT will bring some innovations.
Riot Games has modified the Challengers format based on feedback from players and fans alike. Starting next season, each regional 'split' will consist of one open qualifier where teams can qualify for the following weeks. In the weeks following qualification, all qualified teams play against each other. The play-offs conclude the first period, where the best teams can qualify for the Masters events.
Masters
Just like last year, VCT will again organize some Masters in 2022. In the Masters, teams from every region compete. At the international tournaments, teams can earn points to qualify for the World Championships. Last year there were three Masters, next season there will be only two. The events are scheduled for April and July.
Ready for 2022? We think we are… Here's the TL;DR on what to expect from the VALORANT Champions Tour in 2022: pic.twitter.com/WSs1aLljQ2

— VALORANT Champions Tour (@ValorantEsports) December 10, 2021
For Valorant Champions, next season the tournament is scheduled to take place in September instead of December. Whether the structure of the Masters and the World Championships will be changed is not yet known.
Closing
After the World Championship, the season will conclude with tournaments organized by third parties. This allows teams to try out new tactics and things to raise the overall level of Valorant esports. Thus, the game goes back to what the competitive environment looked like at the start of esports. With many different smaller tournaments, rather than one large structured tournament.
In addition, Riot is also continuing to develop the amateur and women's scene of the shooter game. There are plans on the table to host a major international tournament for women's teams at the end of 2022.
The first Challenger split of VCT 2022 will start in February.