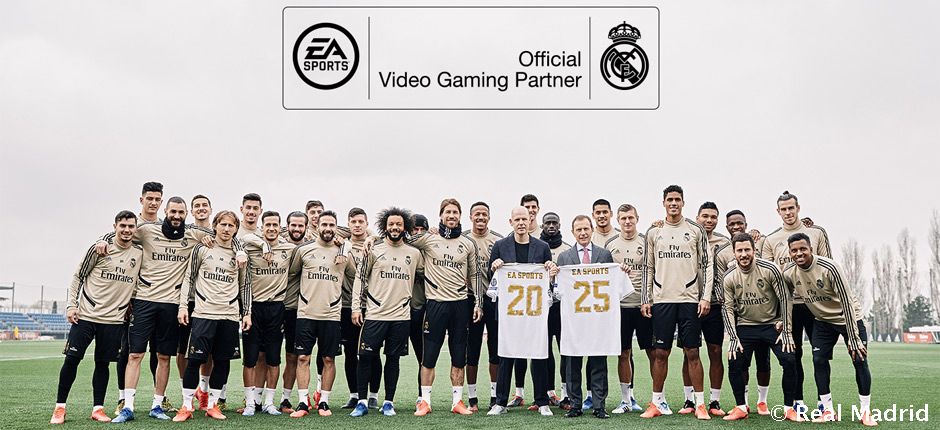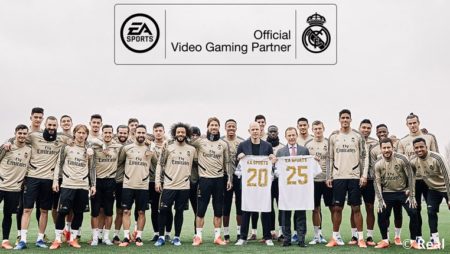 Real Madrid and Electronic Arts together again
It's official, Real Madrid and Electronic Arts, extend their video game oriented alliance and together they will continue to give emotions to players and fans. As reported on their respective official websites, the two companies have renewed their collaboration.
According to the agreements, Real Madrid and Electronic Arts will continue to provide innovation and entertainment to all EA SPORTS FIFA fans. In recent years, the collaboration has seen the two companies on several fronts and several players of the Spanish team, have been represented on the covers of the game:
Zinedine Zidane, Cristiano Ronaldo, Eden Hazard, Roberto Carlos and Karim Benzema just to name a few. With this renewal also, Real Madrid continues to be one of the most chosen clubs in FIFA history. "Strategic agreements such as this one with Real Madrid are crucial to our vision of increasing the love of sport and, in this case, soccer around the world.
Real Madrid is one of the most iconic and successful clubs in the world and we look forward to providing fans with the benefits of this renewed agreement."
said Nick Wlodyka, Deputy General Manager of EA SPORTS FIFA.
Emilio Butragueño, Director of Institutional Relations at Real Madrid, said:
"This renewal allows us to extend Real Madrid's reach around the world through the success of the FIFA franchise. We have a shared vision to deliver a unique experience and this partnership will allow us to offer innovative ways to entertain existing fans and attract new ones."