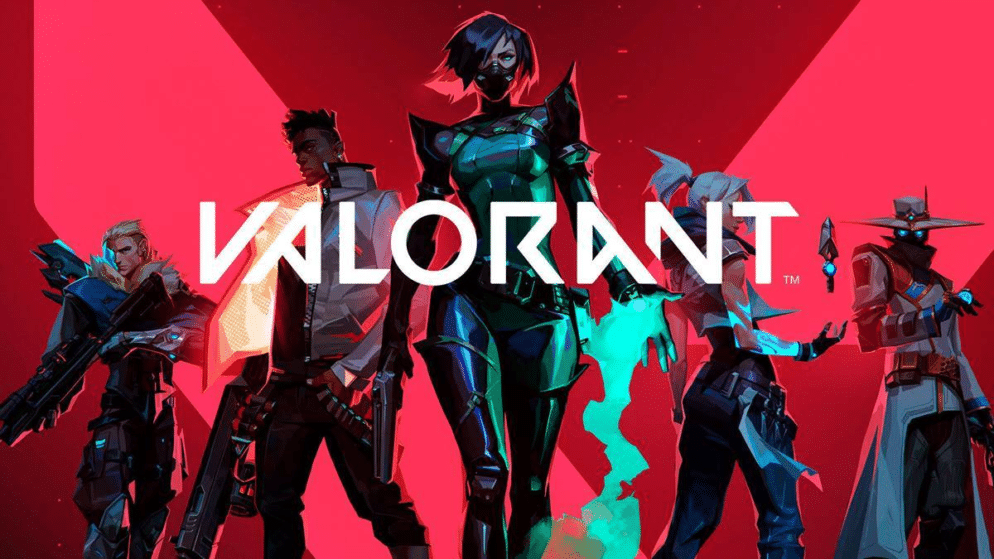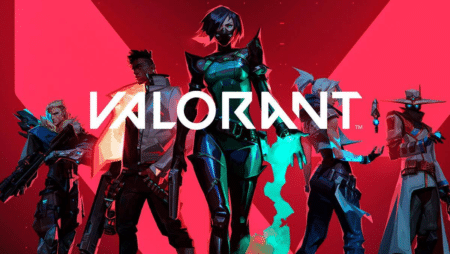 Valorant heros
Overwatch Pro SoOn to Join VALORANT Scene
VALORANT continues to attract some of the biggest name in Esports, with Overwatch League favorite Terence "SoOn" Tarlier set to become the latest player to join the game. The DPS pro most recently played for the Boston Uprising, having previously competed under the banner of Rogue, LA Valiant, Paris Eternal, Misfits and Team France.
Having parted company with the Uprising earlier in April, it did not take long for SoOn to announce his next step. The Widowmaker broke the news on Twitter, posting: "Like I said before, I still want to compete. I've thus decided to go into VALORANT in order to, I hope, start a new career."
Why SoOn Will Be Missed by Overwatch Fans
SoOn had been part of the Overwatch League since its inaugural season, becoming one of the longest serving DPS players during his time in the franchise. Despite not reaching the heights achieved during his time with Rogue, he will go down as one of the top OWL players of all time.
However, he is the latest in a long line of Overwatch pros to make the switch to VALORANT. You only have to look at FaZe Clan, one of the best team's in the North American VALORANT scene, with their lineup bring comprised mostly of ex-Overwatch players. Lee "ANS" Seon-Chang is arguably the most high profile player to make the move from Overwatch to VALORANT, having joined T1 in March 2021.
Which Teams Could Look to Sign SoOn?
SoOn could well be an appealing option for many top VALORANT teams. This is especially true given the fact that there is little chance of any LAN tournaments taking place anytime soon, due to the Covid-19 pandemic. While it has taken some time for Overwatch players to make the transition to the Riot Games first person shooter title, SoOn certainly has the credentials to be a hit. The 27-year-old Frenchman's professional career dates back to 2013 with the Graviton Surge.