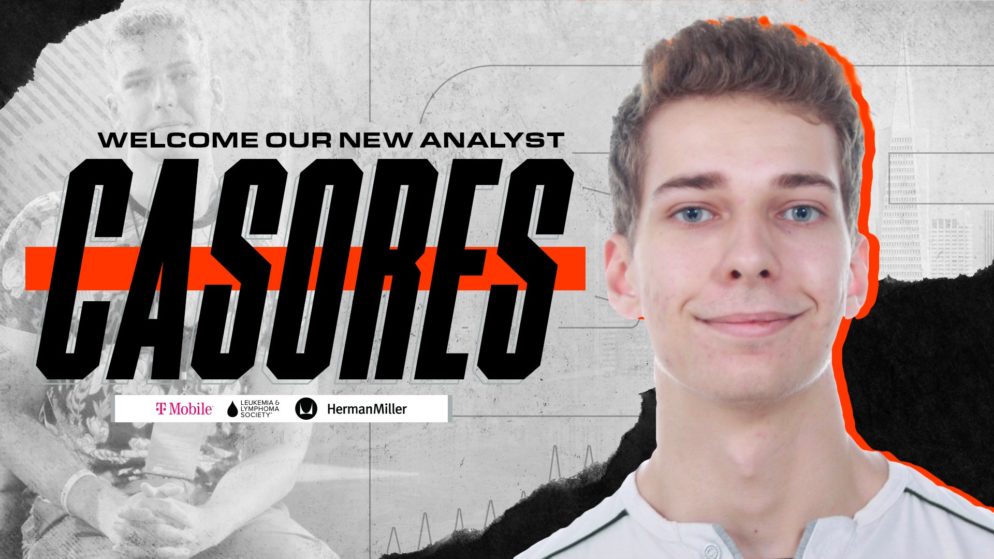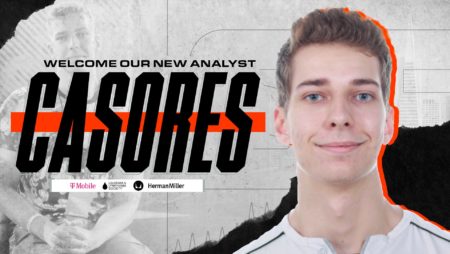 Overwatch League: Shock hires strategic analyst Cas "Casores"
The reigning champion of San Francisco Shock hires strategic analyst Cas "Casores" van Andel before the playoffs of the Overwatch League. The San Francisco Shock announces the engagement of Cas "Casores" van Andel as the team's strategy coach.
FROM THE COMPETITORS TO THE OVERWATCH LEAGUE
Cas "Casores" van Andel is a Dutch coach who began his career as a support player in the USA European contenders. He quickly switched to coaching positions and managed One.PoinT in Contenders before joining Atlanta Reign as a Player Development Coach.
We're headed to Grand Finals with a secret weapon.

Shock fans please welcome our new analyst @Casores_OW 🧠 pic.twitter.com/DsOKbc8kjt

— San Francisco Shock (@SFShock) September 14, 2020
Van Andel supported Atlanta Reign during their first Overwatch League season. His playing skills and training routine helped the team secure 6th place in the regular season. In their first participation in the Overwatch League, Atlanta Reign managed to reach the playoffs. They lost in the semi-final against New York Excelsior after a solid performance.
HEAD COACH AT THE OVERWATCH CONTENDERS AND THE WORLD CHAMPIONSHIP
After his experience in the Overwatch League, Van Andel took part in the Overwatch World Championship as head coach of Team Netherlands. The adventure ended in the quarter finals for the Dutch, who lost 1:3 against Team France.
Van Andel returned to Overwatch Contenders as head coach for Jung und Schön. The team finished 5th to 6th in Overwatch Contenders 2020 EU Season 1: Europe and 3rd in Contenders EU Season 2 – July.
A SECOND CHANCE IN THE OVERWATCH LEAGUE WITH THE CURRENT CHAMPIONS
He now joins the San Francisco Shock as a Strategic Analyst for the playoffs. The team qualified for the playoffs in Korea. The Shock will defend their title, having won the Overwatch League 2019. They will play against the Seoul Dynasty on October 8 and the Philadelphia Fusion or the Shanghai Dragons on October 9. Final exams will crown the champions on October 10.