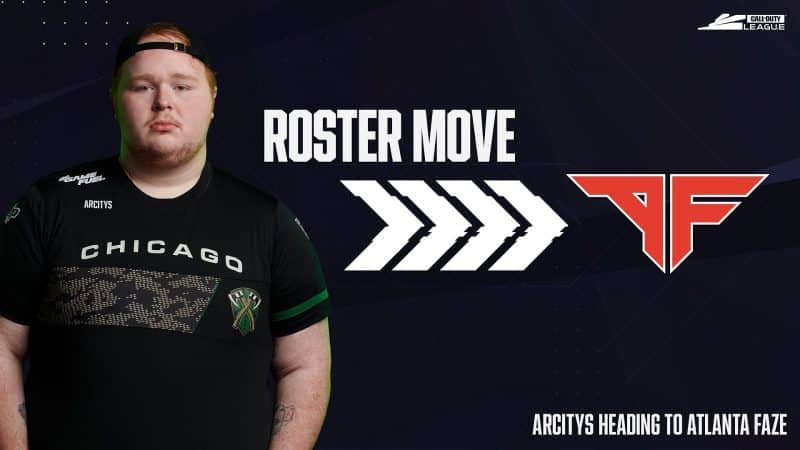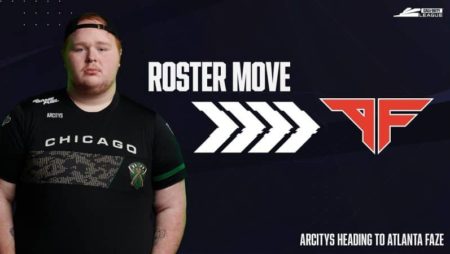 Atlanta FaZe is signing Arcitys
Atlanta FaZe is the third team to complete its 2021 launch plan after signing Arcitys.
Today we see the announcements of two Call of Duty League teams for the 2021 season, with Minnesota Rokkr announcing their list from Attach, Priestahh, Accuracy and Major Maniak. This new team from Atlanta FaZe is an extremely strong team that will inspire many fans for next season. However, it is developing into the best team so far.
For the 2021 season, the Atlanta FaZe squad will consist of Alec "Arcitys" Sanderson, Chris "Simp" Lehr, Tyler "aBeZy" Pharris and McArthur "Cellium" Jovel. This makes FaZe without a doubt one of the best teams in the 2021 season, with Arcitys, Simp and aBeZy already having an excellent relationship after their joint world championship win in 2019 under eUnited.
With only Toronto Ultra, Chicago Huntsmen, Dallas Empire, Minnesota Rokkr, and Atlanta FaZe confirming their starting line-up for 2021, we have seven more teams to announce their squad for the 2021 Call of Duty League season.