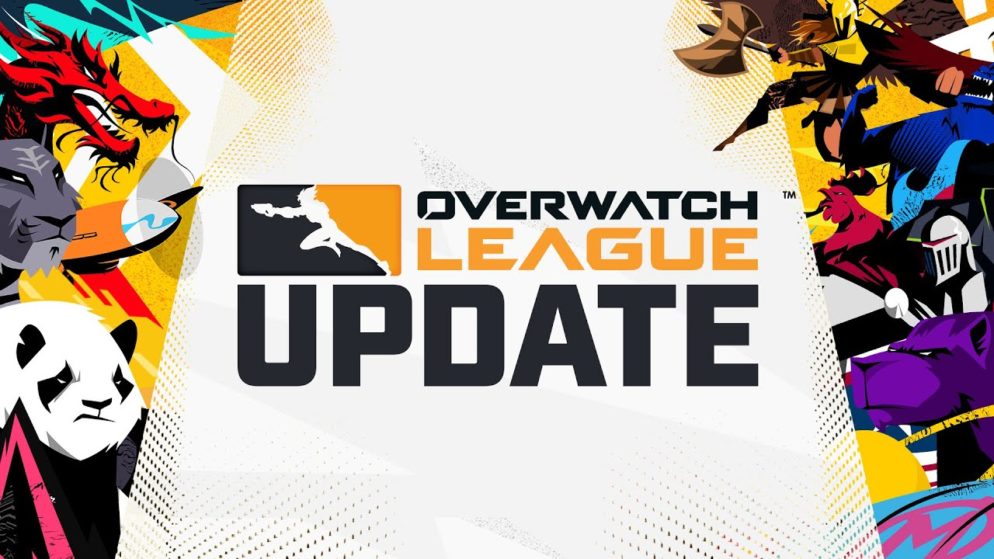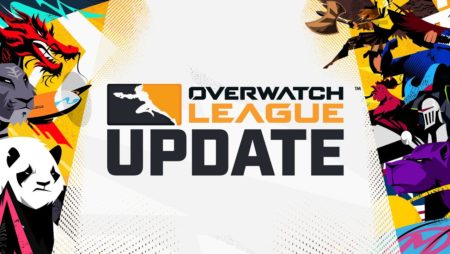 Overwatch League changes format: matches will be online only
In response to the international uncertainty, there will be two divisions, East and West.
The Overwatch League has lived 2020 as a seesaw: the competition relied heavily on travel and the impossibility of organizing live events has impacted the continuation of the tournament. The online transposition, moreover, has not always attracted the interest of viewers. That's why in 2021 Activision Blizzard has decided to change the format and rules: it will start in April, so later than in previous years, and there will be two divisions, West and East.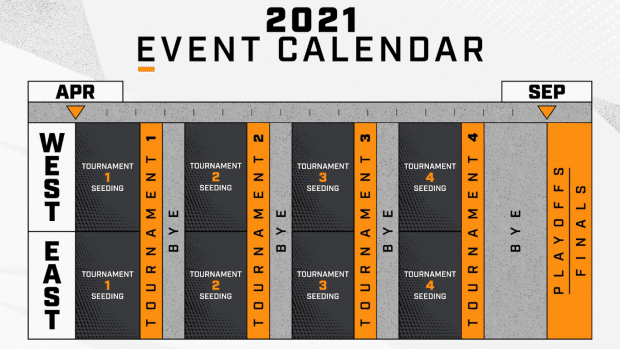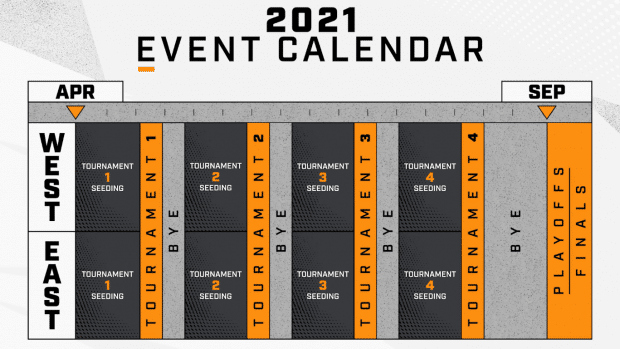 TEAMS – In the East division, made up of eight teams competing from China and South Korea, there will be the Chengdu Hunters, the Guangzhou Charge, the Hangzhou Spark, the Los Angeles Valiant, the New York Excelsior, the Philadelphia Fusion, the Shanghai Dragons and the Seoul Dynasty. The West will be composed of twelve European and North American organizations: Atlanta Reign, Boston Uprising, Dallas Fuel, Florida Mayhem, Houston Outlaws, London Spitfire, Los Angeles Gladiators, Paris Eternal, San Francisco Shock, Vancouver Titans, Toronto Defiant and Washington Justice.
RACES – For the 2021 season of the Overwatch League, the structure of the tournament will also change. Teams will compete against other participants from each division, and only the best from each division will take part in the actual tournament. A total of four tournaments are planned, and the results of all competitions will count towards participation in the playoffs scheduled for September. In light of the international situation, every match will be held online and Activision Blizzard has planned a system to ensure a minimum latency, which will depend on where each team is connecting from. Meanwhile, the company has organized a tournament during BlizzConline, which will be held on February 19 and 20, in which a San Francisco Shock control "the world" match will be played. More details about Overwatch 2 are expected during the same event.