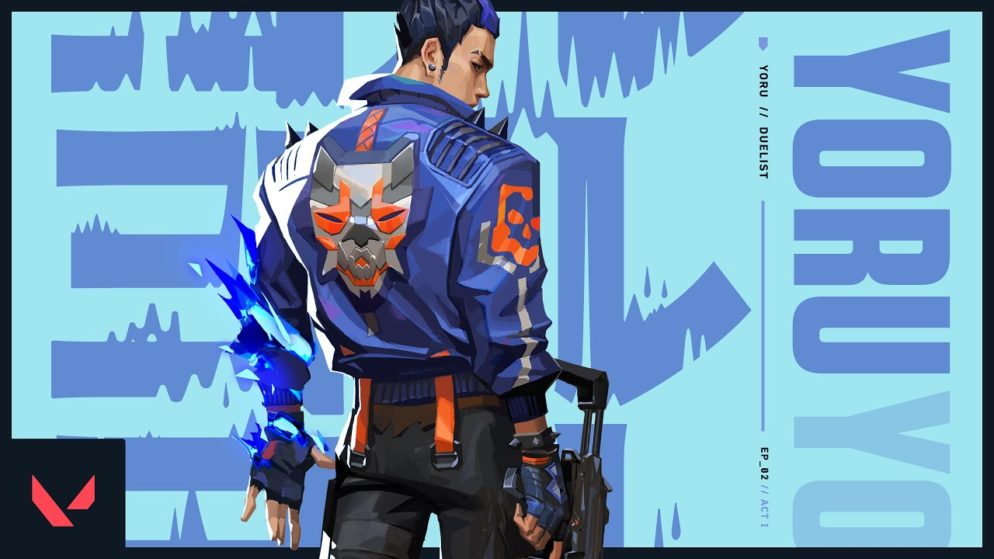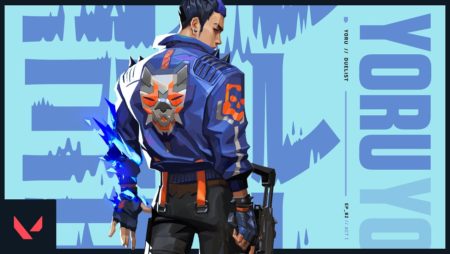 Menace Benched by Noble VALORANT
The future of Jadin "Menace" Wagner is up in the air, with the duelist having announced that he has been benched by Noble. The teenager remains under contract with the organization, however he will now be free to explore new opportunities, whether it be within VALORANT or a different Esports title.
Speaking on the decision, Menace posted the following on Twitter: "As of today I have been benched from @NobleGG Valorant and will be allowed to entertain offers from any interested teams. I am still contracted with Noble, but I am allowed to trial/explore any options."
Why Menace Was Not the Only Noble Player Benched
The news came on the same day as Dwaine "Jangler" Kirkpatrick was also benched, in what is a fairly significant shakeup by Noble. The org acquired the Phoenix1 roster back in February, a move which signaled their return to the VALORANT scene. The org originally disbanded its former lineup in October last year.
Noble have actually been quite impressive since then, performing better than expected at a host of tournaments. There display at the VALORANT Champions Tour Challengers took many by surprise, especially following victories over both Evil Geniuses and Luminosity.
Why Noble Has Made Roster Changes
However, with the team having been eliminated at the quarter final stage of the Challengers Two Open Qualifiers, following a heavy defeat at the hands of Sentinels, those in charge clearly thought changes were needed. Menace finished the clash with Sentinels with just 20 frags on Raze, having recorded a server-high 47 kills against On The Way in the Round of 16.
The VCT Challengers Two main event resumes on Thursday, April 22, without Noble. The likes of T1, Andbox, Cloud9, Sentinels, Immortals, TSM, NRG Esports and Built By Gamers are among those looking to earn a spot in the Grand Finals.