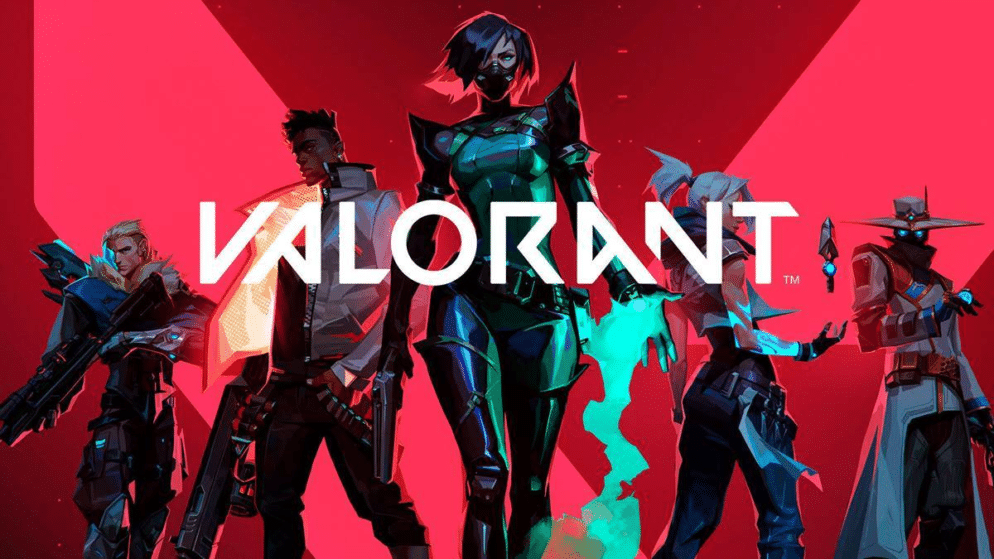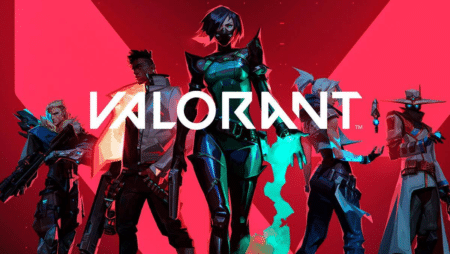 Valorant heros
Luminosity Gaming Adds YaBoiDre & moose to VALORANT Lineup
Luminosity Gaming has officially announced the signing of both Diondre "YaBoiDre" Bond and Kaleb "moose" Jayne, with the duo having previously been acting as stand-ins for the organization. The news came through on Wednesday, with the pair having impressed for Luminosity at the NSG x Complexity Invitational and NSG Winter Championship of late.
Luminosity recorded a third place finish at the Complexity event, while a hugely entertaining Grand Final victory over Sentinels handed them the Winter Championship title. The team then continued its good run of form in the VCT NA Challengers One Open Qualifier. Having qualified for Challengers One, another win over Sentinels, coupled with a success against Team Envy, meant that they guaranteed themselves a top four finish and a place at the Challengers Two event.
Why YaBoiDre & moose Have Been Signed Permanently
YaBoiDre previously competed for 100Thieves, with the American having started his VALORANT journey with Highground in April 2020. The former PUBG pro has also played for beastcoast during his time in the Riot Games first person shooter game. However, with beastcoast not fielding a team at present, there was nothing standing in his way of standing in for Luminosity. Meanwhile, moose made his name in the North American CS:GO scene, having played for the likes of eUnited, Team Envy and Triumph.
When Can We See the Duo in Action for Luminosity?
The announcement of the signings will not have come as a shock to those in the VALORANT community, with both players having warranted such moves. Luminosity has benefited greatly from their arrival, with their performances having improved significantly. As a result, YaBoiDre and moose will be on board when Luminosity compete in the NA Challengers Three main event at the beginning of next month. The competition is of huge importance, with the remaining four positions at the Masters being up for grabs.
Moose becomes the only non-American on the Luminosity roster, with the Canadian 22-year-old having made the switch to VALORANT when joining Orgles5 back in November last year.