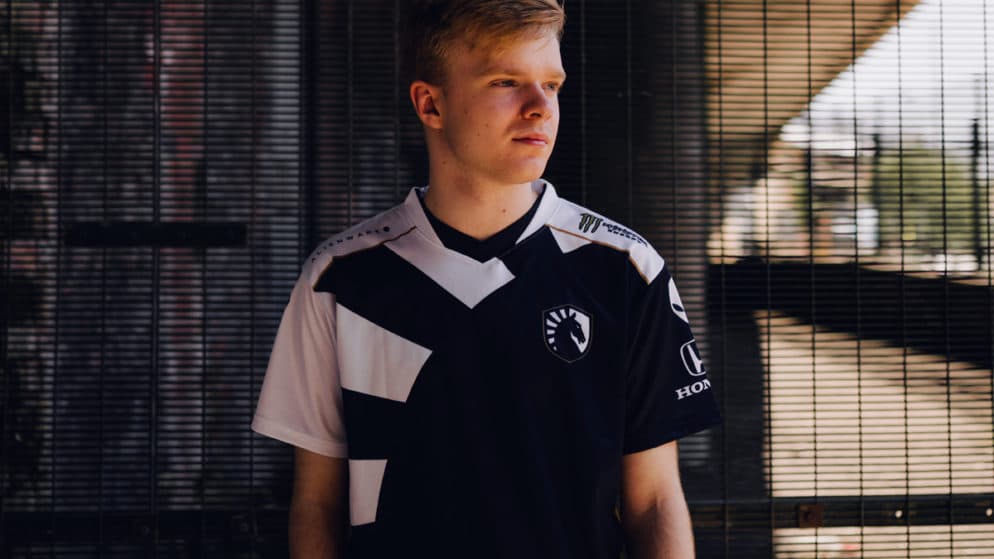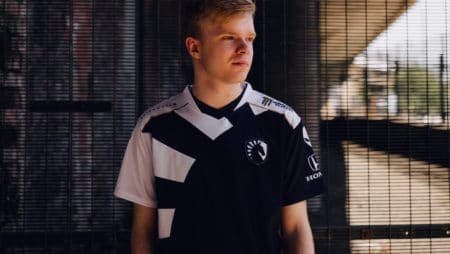 ec1s Removed from Team Liquid's VALORANT Roster
It is a busy time for Team Liquid, with the organization's VALORANT lineup seemingly going through a host of changes. We recently brought readers the news that Liquid was in talks to sign retired CS:GO pro Elias "Jamppi" Olkkonen, however they have now made the decision to benching Adam "ec1s" Eccles.
Liquid announced the change on Wednesday, posting the following on its official Twitter page: "We are making a change to our team for the upcoming tournament, ec1s will be removed from our active roster. Stay tuned for more info on our new player." As a result, the team will have a new face for its next tournament appearance.
What ec1s Has Said on the News
Ec1s was clearly disappointed to have been removed from Liquid's active roster, having posted: "End of a chapter, will miss playing with the boys! We came from nothing and ended up representing the best org in the world and I can be proud of that! I wish them nothing but the best and will still support them no matter what! #TLFAM"
The future of ec1s is unclear, however it is likely that he will find a new home with relative ease, with the Brit having impressed with Liquid, having joined the team back in August last year. Former teammate Adil "ScreaM" Benrlitom wished the 20-year-old the best for the future, however he suggested that "changes were needed" following a disappointing run of results.
Why Liquid Has Made Changes to its Lineup
Team Liquid faces a battle in qualifying for the EU Masters, which is part of the VALORANT Champions Tour. The team made it through to the Challengers One main event, however they were defeated by FunPlus Phoenix.
They then failed to live up to expectations at the second open qualifier, with a defeat to Alliance in the Round of 16 meaning they missed out on the main event. With ec1s having found himself at the bottom of the rankings in terms of statistics, it perhaps come as little surprise that he has been dropped.
It would now come as no surprise if the official announcement of Jamppi follows, with Olkkonen having switched from CS:GO to VALORANT at the beginning of the year. The move followed his ban from major tournaments by Valve. Should he join in time, Jamppi could well compete in the Challengers Three open qualifiers at the start of next month.