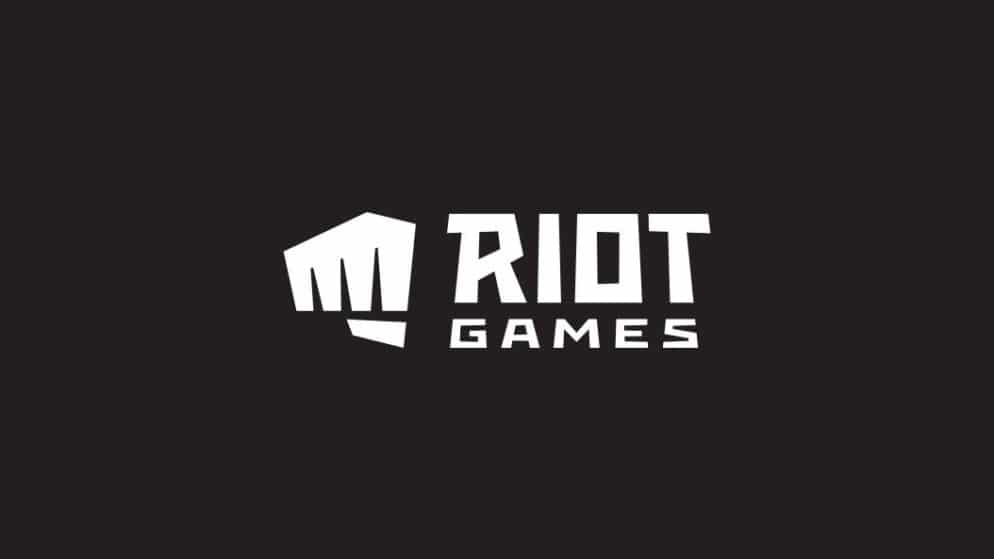 League of Legends, Riot Games "fixes" the January damage
Following the problems that, in January, have blocked the servers of League of Legends, affecting also the tournaments of Clash (the team game mode of the famous Moba), Riot Games has decided to organize a series of "repair" tournaments. The U.S. company has also committed to refunding tickets to all players on servers in Eastern Europe (EUW), Northeastern Europe (EUNE), Russia (RU) and Turkey (TR) who took part in tournaments on one or both of the days affected by the issue. The new tournaments will be held on Wednesday 3rd and Thursday 4th February.
On January 16 and 17, problems affecting all of LoL in several regions also affected Clash tournaments. On the 17th in Russia and Turkey, and on both days in Eastern Europe and Northern Europe, competitors faced widespread problems, which in some cases even led to the cancellation of tournaments. So Riot refunded tickets to all RU and TR players who participated on the 17th, and to all EUW and EUNE players who took part in tournaments on one or both days.
That's why Clash restorative tournaments have been organized in the regions involved, scheduled for Wednesday, February 3 and Thursday, February 4. "While this is not how we wanted our first midweek tournament to go," Riot Games wrote in a note, "we'd love to hear your thoughts on this new organizational option as part of our efforts to make Clash accessible to more players later this year. Although we're sorry that server issues have started Clash 2021 off on the wrong foot, we're grateful to everyone who will continue to bring teams together to participate. Good luck in the repair tournament."
Sat, 30th  Jan (opening creation of teams)

3th Feb

(Confirmations day 1)

 4th Feb

(Confirmations day 2)

EUW

11:00 GMT

15:15 – 19:30 GMT

15:15 – 19:30 GMT

EUNE

11:00 CET

16:15 – 20:30 CET

16:15 – 20:30 CET

TR

11:00 UTC+3

16:15 – 19:00 UTC+3

16:15 – 19:00 UTC+3

RU

11:00 MSK

17:00 – 19:00 MSK

17:00 – 19:00 MSK
As with the January tournament, those who have not completed placements for the 2021 Season can participate, as long as they had a level in the 2020 Season. Also as in January, the restorative tournament will be part of the Shadow Islands cup, which completes the Clash pre-season, before reinstating the level requirement in the current season with the Zaun cup in February.