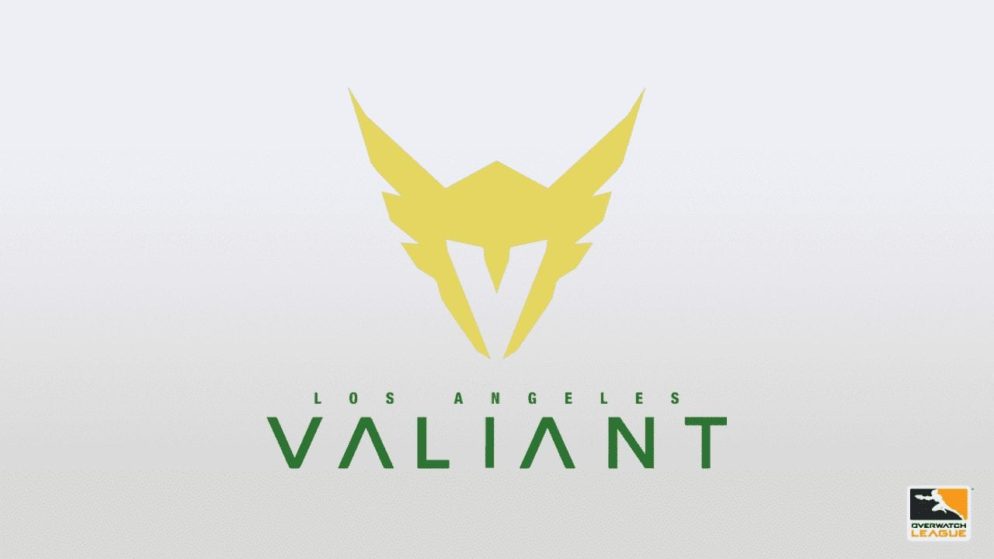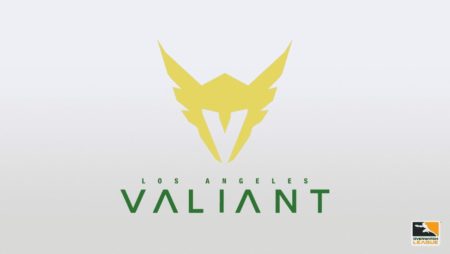 LA Valiant Launches Completely Chinese Overwatch Roster
Having made the decision to release its entire roster during the offseason, the Los Angeles Valiant has now launched a full Chinese roster to compete in the 2021 Overwatch League season. Seven new players were unveiled in total, with the teams' new Chinese owners having wasted little time in making their mark.
The previous Valiant lineup was dropped back in January, with it having taken two months for the team to get its new roster together. The roster features two DPS', three Tanks and two support mains, with some having already had the experience of competing in the overwatch League.
Who Will Make Up the New Look Valiant Roster?
It is undoubtedly Qi "Wya" Haomiao who is the most recognizable player on the roster, with the flex support having competed under the banner of the Guangzhou Charge in the past. Cai "Krystal" Shilong is another with such experience, having played for the Hangzhou Spark.
Elsewhere, DPS Liao "MoLanran" Yang, Tank Han "Silver3" Haibo and Support Zhang "Highbee" Zening all previously played for The One Winner team. Meanwhile, Tank duo Wen "NvM" Yelin and Cheng "ShowCheng" Yu make up the team. The former is returning to action having announced his retirement back in 2018, while ShowCheng last played for Flag Gaming.
Why Such Changes Have Come to Light
The LA Valiant was previously ran by Immortals, however this switched to LGE, with the Chinese Esports organization having taken control of their Overwatch League franchise spot. The move was a controversial one, with players who had only recently been signed by the Valiant under its previous owners having been forced to quickly try and find new homes.
The new lineup will be hoping to make an impact in the East Division of the newly restructured Overwatch League, which gets underway on April 17. The Valiant will take on the Chengdu Hunters in their first match.