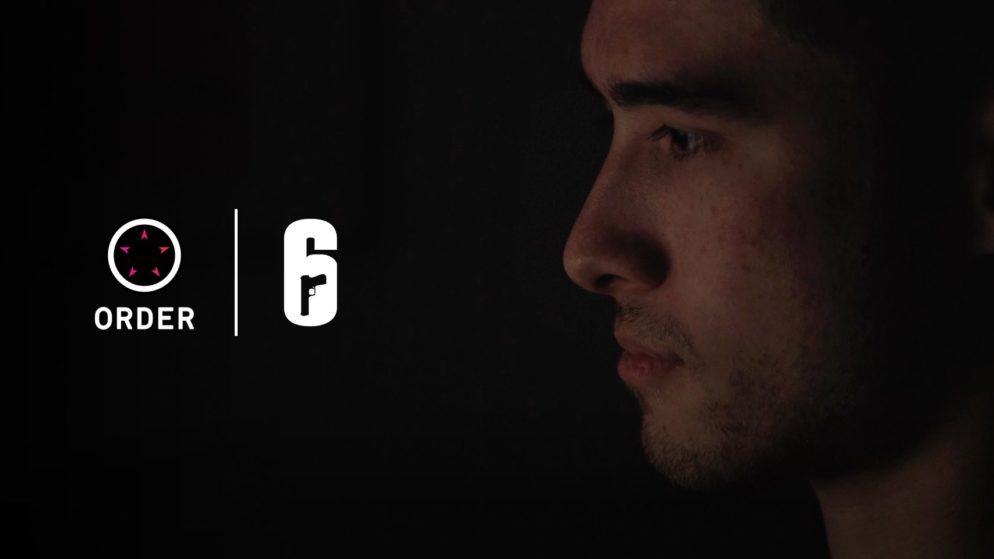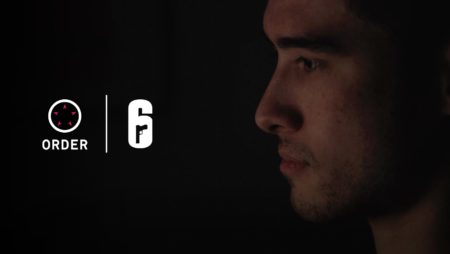 Australian Org ORDER Signs Okami Roster
Australian Esports organization ORDER has continued its expansion after acquiring the Okami roster just a matter of hours ahead of the beginning of the APAC South season. The Okami lineup had been without an org for the entire 2020 season, however the LFO roster now finally has a new home.
As a result of the signing, ORDER becomes the only ANZ-based team in the PAC South League, which features seven Asian representatives. The org also announced the arrival of Erik "Nikoh" Ahrenfeld, with the ex-Noble player to become a coach. The move also means that Head Coach Antoni "Centus" Lagemann will now not have an official role with the org, while Okami strategic coach Nathaniel "Naate" Williams will become a substitute player for the team.
Why Okami Was Appealing to ORDER
Okami previously achieved a runner-up spot at the Six November Major, having finished third in the Oceanic National Playoffs. The team also ended in third at the Six August Major, which followed their second place finish at the Six Masters. Having been one of the players acquired by ORDER, Ryan "Speca" Ausden had the following to say on his new surroundings:
"To be able to represent an Australian organisation that the team as a whole has looked up to and respected for many years, has us extremely excited for the future. ORDER are one of the heavy hitters across top tier esport titles within Australia, so in essence I'm really happy we held off signing all this time. The wait has definitely been worth it to join an organisation of this calibre."
Meanwhile, team captain Jack" JackDaddy" Dawber had the following to say on joining ORDER: "For the past 12 months we have been fueled by only our passion for competing in Rainbow Six, we survived by not taking ourselves too seriously. Now that we're being supported full-time, the focus is on continuous improvement until we hit the number one spot. We're very grateful to be able to represent Australia and dedicate ourselves to Siege completely thanks to ORDER."
Which Other Games Does ORDER Compete In?
ORDER is one of many org's to have entered Rainbow Six over recent months, joining the likes of Damwon Gaming and XSET, who will compete in ACAC and North America respectively. The org also competes in CS:GO, VALORANT and League of Legends.
Speaking on their latest acquisition, ORDER Chief Gaming Officer, Chris "GoMeZ" Orfanellis said the following: "We are super happy to have the guys from Okami represent ORDER in Rainbow Six. At the start of 2021 we looked into a variety of titles to expand into and Rainbow Six really stood out, providing a strong system of growth and opportunity in Australia. We're thrilled to be working with this roster and, with the added support and structure that ORDER offers, assist them in their pursuit of championships and becoming Australia's best."