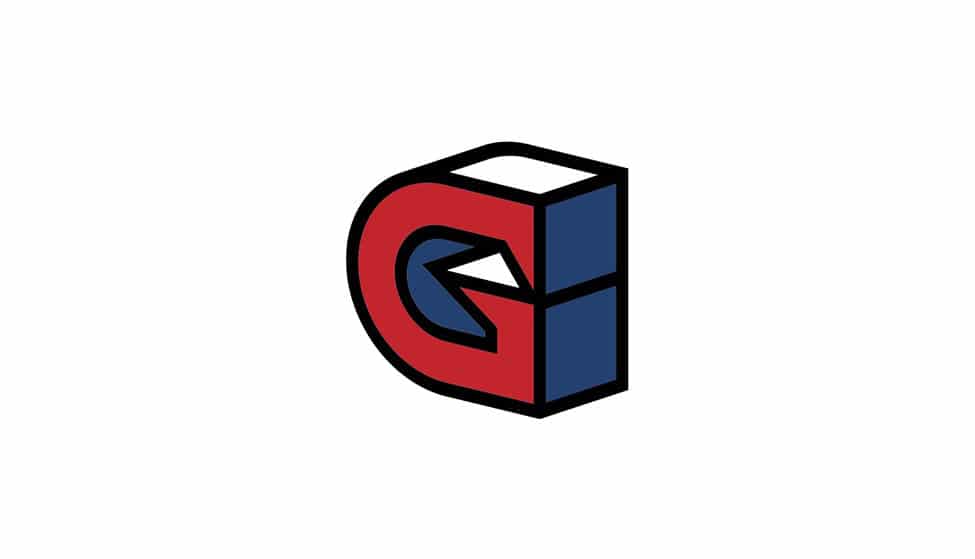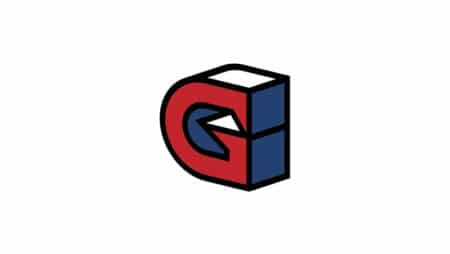 Guild Esports Win First Major Trophy at Fortnite EU Championship
Guild Esports has won its first ever major trophy, with the organization having dominated the recent Fortnite Champion Series (FNCS) Grand Finals. When the event ended on March 14, Guild players sat in first, second and eighth positions. Henrik "Hen" McLean took home first place with his three-man team, while Nikolaj "Flikk" Andreas Froslev, Anas "Anas" El-Adb and Tai "Tayson" Starcic also performed admirably.
Guild Esports, the org part owned by David Beckham, has invested heavily in its Fortnite roster over recent months, with such investment having clearly paid off, at least for now. In fact, all four Guild players taking part in the event finished inside the top 10 places, allowing the org to claim its first European trophy. The event was also fruitful financially, with total winnings for the four players reaching $260,000.
What the Results Mean for Guild
The result also means that Guild retains their sport at the top of the European Fortnite Power Rankings, a result the organization has held for two months now. Meanwhile, we also now know that Hen, Flikk and Anas have all qualified for the European Grand Finals next season.
It has been a productive few weeks for Guild, with their VALORANT roster having recently qualified for the finals of the Masters EU tournament that gets underway on March 21. The team won its respective elimination match over the weekend, with the finals coming with a prize fund of $150,000. Guild is one of six teams who will compete at the event.
What the Org Has Said on Its Recent Success
Speaking on the success of late, Guild Esports Executive Chairman, Carleton Curtis, stated that: "In just a few months, Guild has established itself as a credible new force in esports performance. Our Fortnite team were brilliant throughout the FNCS tournament and have emerged as the top-ranked roster in Europe, which is an outstanding achievement. Our other teams are also going from strength-to-strength and the Valorant roster's strong performance in the Masters has put them within grasp of a major title victory.
"Our team success provides our pro-players with significant prize money and more importantly will ramp-up our global fanbase and tribal loyalty to the Guild brand. We have established great momentum and look forward to delivering world-class performances from all our teams in the future."