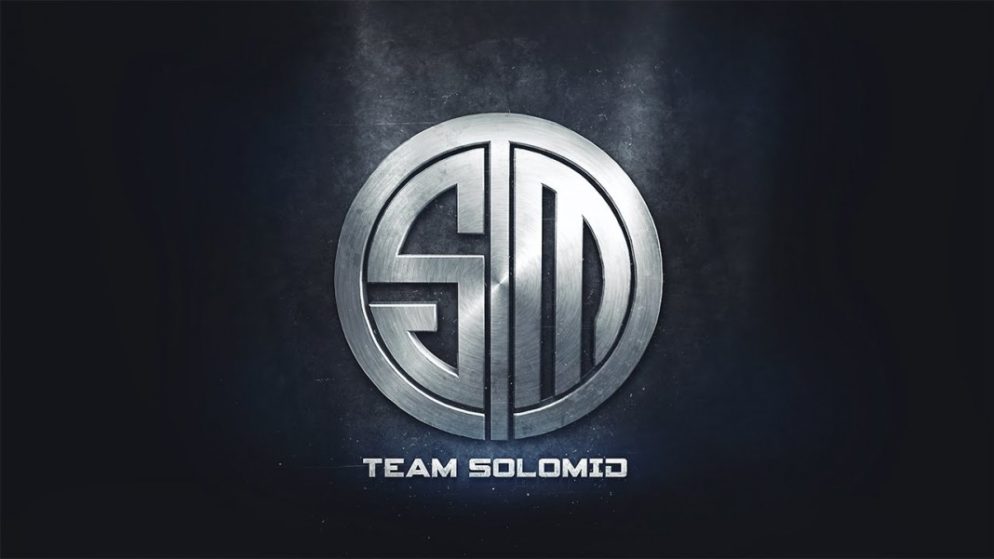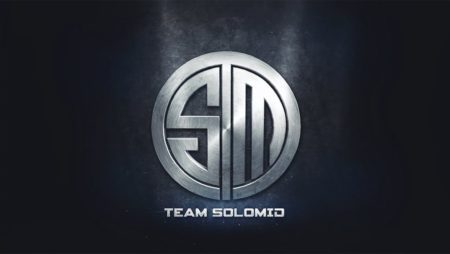 TSM Unveils All-Female VALORANT Roster
TSM has become the latest organization to launch an all-female VALORANT team, having made the announcement on Wednesday. The lineup had actually been leaked some days prior, however TSM made things official earlier this week.
We now know that Catherine "Cath" Lerous, a former CS:GO pro, will captain the team, which will also feature Katherine "LunarKats" So, Emily "mle" Peters, Zoe "Zoe" Servais and Mirna "Athxna" Noureldin. The team will make its debut VALORANT Champions Tour Game Changers Series.
Why TSM Becomes the Latest Org to Launch an All-Female Lineup
TSM has followed in the footsteps of other orgs to have created female teams, with Cloud9 White, Dignitas Women and Moon Raccoons having all done so to date. The VCT Game Changers event was designed to increase opportunities for females and marginalized genders, with TSM CEO and founder, Andy "Reginald" Dinh having spoken of the potential for the furhter development in this area.
"This team represents the core values of TSM," said Dinh. "We wanted the best players to build out our competitive VALORANT presence – and we found them. Cath is a veteran leader who has shown clear dominance in various matches since 2017. Athxna shows real prowess as an in-game leader, and with the raw skill that LunarKats, mle, and Zoe possess, I see huge potential for this team."
Announcing the news on its official Twitter page, TSM posted: "THE HUNT BEGINS 💥We're incredibly excited to introduce to you our newest Valorant team. Welcome to #TSM"
Why the Move Was Also Welcomed by Brands Associated with TSM
The move has also gone down well with TSM's sponsors and brand partners, including Logitech. Head of Esports at the company, Brent Barry had the following to say on the announcement:
"It is exciting to see the world of esports making thoughtful strides to advance diversity and inclusion. It's an ongoing journey and one that Logitech G is committed to. Part of that commitment is for brands like us to fully support women and underrepresented genders in professional esports to showcase their talents and highlight the opportunities available to all esports players. We are proud to be on this path with TSM."
Those looking to see how TSM's new lineup gets on will not have long to wait, with their first match at the VCT Game Changers Open Qualifiers taking place on March 19.