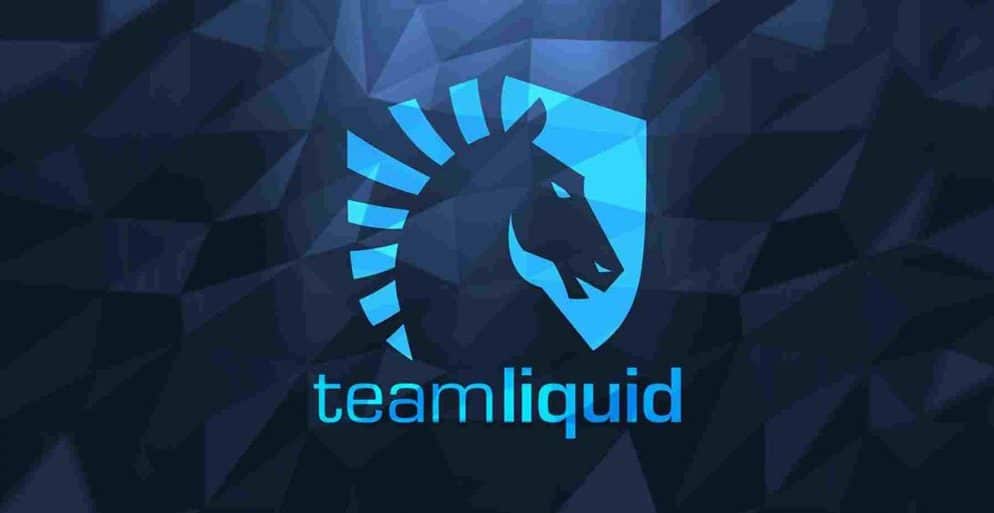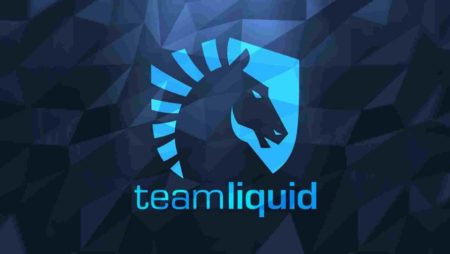 Jamppi Officially Joins Team Liquid European VALORANT Roster
It has been no secret that Team Liquid was in talks with Elias "Jamppi" Olkkonen, with the Finnish player's arrival having now been made official. The former CS:GO professional has signed for Liquid's European VALORANT lineup, replacing former in-game leader Adam "ec1s" Eccles.
Why Jamppi Switched from CS:GO to VALORANT
Jamppi will not act as in-game leader for Liquid, having never carried out such a role before, meaning that the org must select another player to captain the team. Jamppi received a VAC ban before even competing professionaly in CS:GO. The ban was delivered by Valve following the sale of an account, with the Finn still maintaining that he had not cheated. However, with Valve being very strict in this area, Jamppi was unable to take part in any of their sponsored events, including Majors and Minors.
The AWPer played for a host of amateur taems, including REHTI, Team Viral and SK Gaming, before ultimatley signing for ENCE in his native Finland. Despite the team competing at the highest level in the European CS:GO scene, the fact that Jamppi was unable to compete at leading tournaments meant that he was eventually let go in December last year.
Which Role Jamppi Will Take On for Team Liquid
During his time with ENCE, Jamppi played primarily with the Operator, with it being expected that he will do the same with his new team. Belgian Adil "ScreaM" Benrlitom had been playing Operator and Jett for Liquid, however he confirmed that he would move to become a Reyna main following the arrival of Jamppi.
Team Liquid has struggled to make an impact in VALORANT since it entered the scene in August last year, with their runner up finish at the Red Bull Home Ground event at the end of January having been there only positive. The signing of Jamppi is unlikely to immediately transform the team into a challenger, however it will be interesting to see how Liquid performs at the VALORANT Champions Tour Stage 1 Challengers 3 event, which is set for March 6-7.