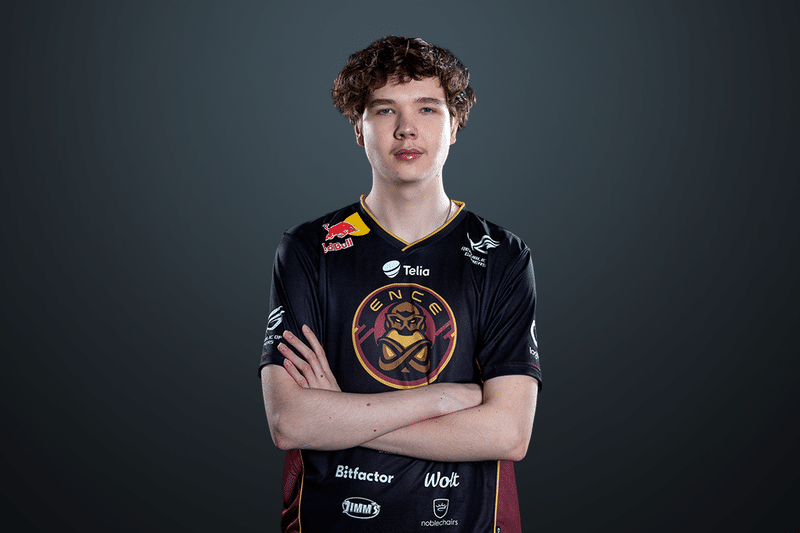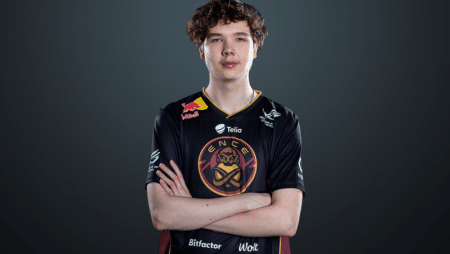 Jamppi Confirms Switch from CS:GO to VALORANT
Elias "Jamppi" Olkkonen has become the latest Esports pro to make the switch from CS:GO to VALORANT, with the controversial Finnish player having announced the news via Twitter on Tuesday. The 19-year-old first made his name for SJ Gaming in 2019, having won both Season 6 and 7 of the Finnish Esports League.
How Jamppi Made His Mark in CS:GO
Such results led to Jamppi securing a move to ENCE, with whom the teenager won the BLAST Premier: Spring 2020 European Showdown. The team was ultimately unable to keep up such performances, going on to struggle at the BLAST Finals and ESL Pro League, finishing 8th at both events.
Jamppi's career is blighed slightly due to a VAC ban received back in 2015. Aged just 14, the ban was issued by Valve, meaning that the Fin was unable to compete in any ESL, DreamHack, Flashpoint or Valve-sponsored tournaments. Some six years later, Olkkonen made the decision to sue Valve over his treatment, however this was ultimately written off by the courts.
Switching to VALORANT means that Jamppi will be able to compete in professional events once more, however some will always question his involvement. Speaking on Twitter, Jamppi confirmed his retirement from CS:GO, before announcing that he would be moving to the Riot tactical shooter title.
What Jamppi Had to Say on the Switch
The 19-year-old was clearly excited about the switch, calling it a "fresh start", before having his say on his VAC ban by stating: : "I hope at least there's nothing that can stop me, like any bans or anything." Olkkonen is clearly confident of his ability, having made it clear that his goal is to become one of the best VALORANT players around.
It remains to be seen as to which organization Jamppi will be competing for, however it is likely that a host of teams will be interested in acquiring his services. Despite his much publicised ban, Jamppi's record in CS:GO makes him appealing to many, with another announcemnt expected shortly regarding his next move.
Jamppi began his CS:GO career back in 2018 with REHTI, before also competing under the banner of Team Viral, NYYRIKKI Esports and SuperJymy.