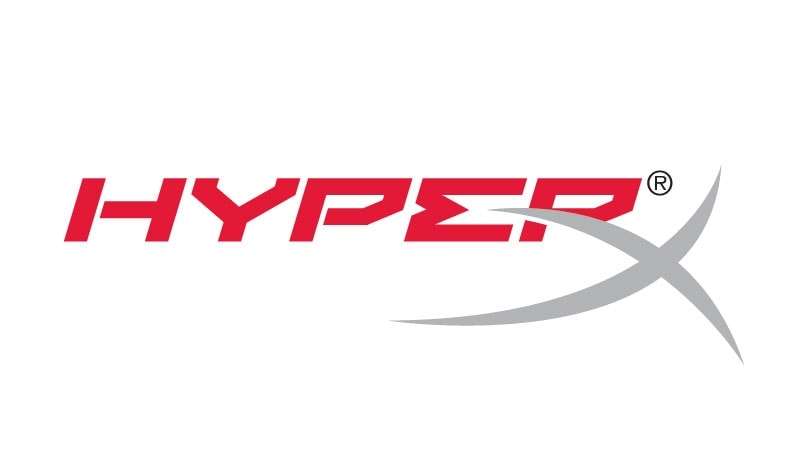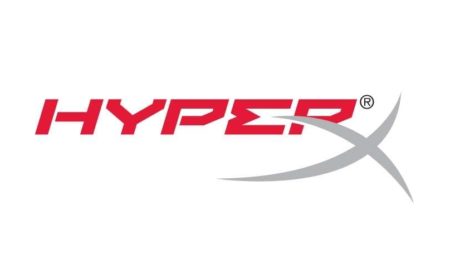 HyperX to sponsor Faceit's collegiate competitions
HyperX has announced that it will be sponsoring college competitions for Faceit, one of the world's leading esports platforms.
Faceit is one of the most important e-sports platforms in the world with leagues for amateur or professional players and competitions or communities in many countries, including Spain.
Today this platform is in luck as it has found the first sponsor for Faceit Collegiate Leagues, a competition program that is focused exclusively on college players so that they can face each other in different tournaments of some of the most important esports games.
55,000 in prize money between various competitions. HyperX will be in charge of sponsoring the Counter-Strike: Global Offensive, League of Legends and Valorant college tournaments, which together add up to a prize pool of $55 to be distributed among the best teams in each competition.
In addition, at the end of the season we will see an All-Star event in which HyperX will also be present as a sponsor, extending even further this collaboration between the two entities.