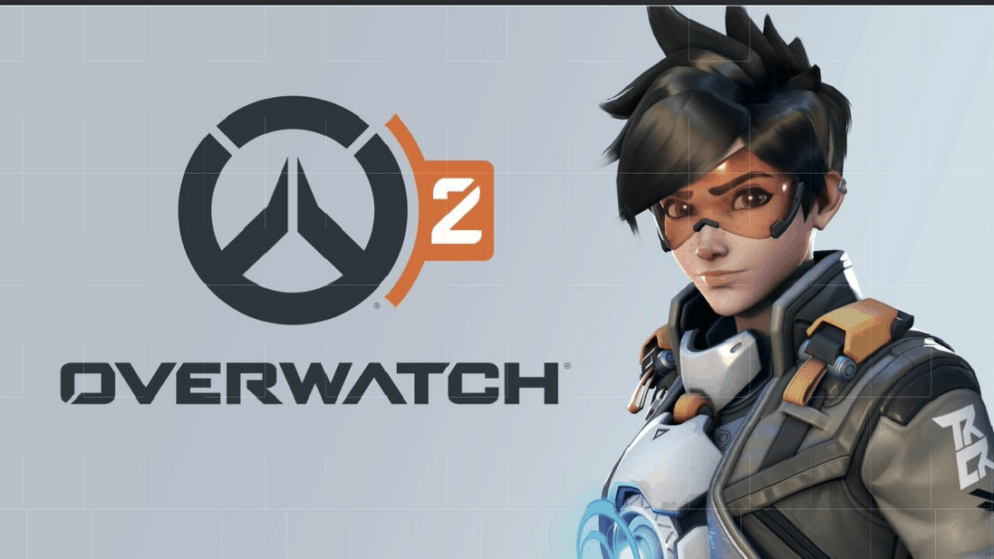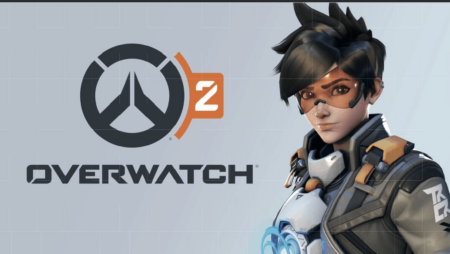 Hackers ruin Overwatch 2 beta
Just two days after the Overwatch 2 beta went live, hackers managed to crack the game code and use several cheats. With these cheats, the hackers ruined the brand new beta for many players.
With one new Hero, a handful of new maps and the change from 6v6 to 5v5, there is plenty during the beta for even the most experienced players to try out. However, it only took a few days for the testing period, for many players, to be ruined already.
Cheats are already out for overwatch 2. Hopefully they are detectable and won't last long, I really hope the blizzard anti-cheat department has some good plans to tackle the cheating problem space, or it will just be an unfair competitive environment just like overwatch 1 was. pic.twitter.com/GGVdRJHLvk

— Anti-Cheat Police Department 🕵️ (@AntiCheatPD) April 28, 2022
Indeed, hackers have already managed to implement various cheats and give themselves an unfair advantage. From wall hacks to aimbots, it only took 48 hours for certain individuals to start ruining the beta period for others.
The short clip shows that all enemies in the practice arena are outlined with constantly visible outlines, allowing the hacker to know where opponents are at all times.
It didn't take long for the comments to pour in with others sharing their own experiences with hackers. One particularly clear example showed aimbots already being abused in the beta.
Another video showed how a player named "Jennifer" could shoot at enemies with impossible accuracy and miss almost no bullet.
Again, Soldier was in focus when a player named 'Jennifer' clicked on enemies with impossible accuracy. Never miss a shot again while taking out four enemies within seconds.
No improved cheat detection in Overwatch 2?
The fact that there are already cheats could indicate that the Overwatch developers have not put much effort into an improved anti-cheat for Overwatch 2. However, this is of course still the beta period, so this does not necessarily mean that this will occur in the full game.