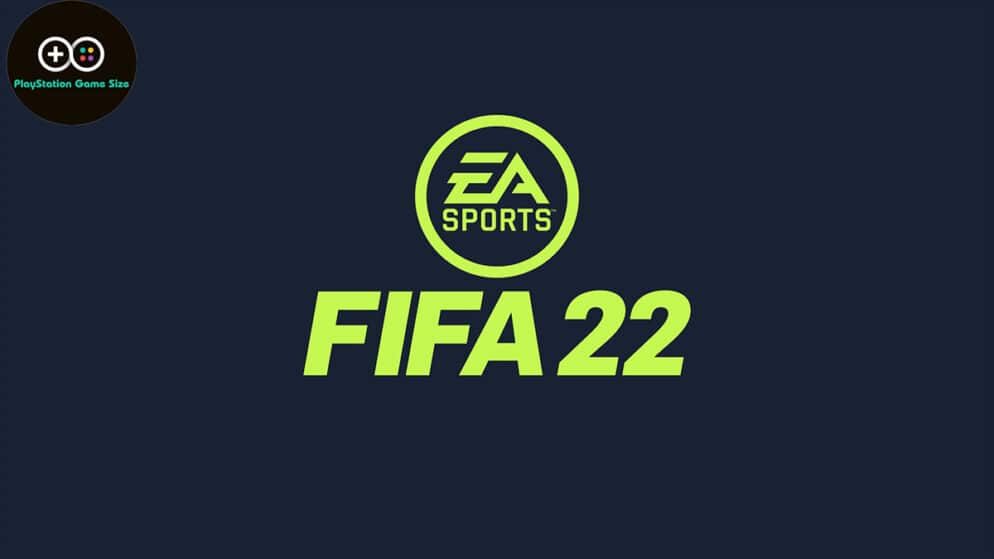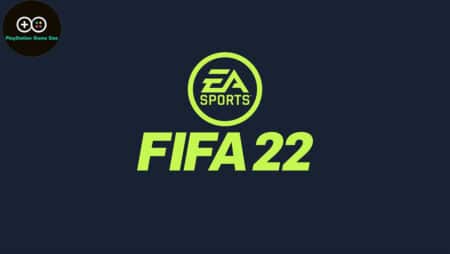 FIFA 22 players angry about new Weekend League rewards
EA sports has announced the new FUT Champions Weekend League rewards. Every year, the FIFA Weekend League rewards are adjusted during Team of the Season so that players can earn their favorite FIFA 22 Team of the Season players during the Weekend League.
This year, however, many fans are upset with EA. FIFA 22 introduced a new rewards system for the FUT Champions Weekend League this year, and the Team of the Season rewards also look different from previous years, to the dismay of many fans.
🚨 TOTS picks rewards

Both
– Rank 10 + 9 📕 1/2 TOTS max 90
– Rank 8 📕 1/4 TOTS max 90
– Rank 7 📕 1/4 TOTS max 90 x2

Main
– Rank 6 📘 1/3 TOTS
– Rank 5 📘 1/3 TOTS x2
– Rank 4 📘 1/4 TOTS x2
– Rank 3 📘 1/4 TOTS x2
– Rank 2 📘 1/5 TOTS x2
– Rank 1 📘 1/5 TOTS x3#FIFA22

— Donk 🍊 (@DonkTrading) April 28, 2022
Rank 6 through rank 1 will get player picks in which only players from the community Team of the Season can be in. Rank 10 through 7 can get players from both the community, and the Eredivisie Team of the Season, but these players can have a maximum rating of 90.
So this means that players on the Eredivisie Team of the Season who have a rating of 90+ will not be available in the new player picks. The Eredivisie Team of the Season has not been revealed at this time, but we do already know that Ryan Gravenberch, for example, will be a 95 rated card and therefore not available in the player picks.
Frustrations on social media
Many players are now angry with EA, because it is now not possible for Eredivisie fans to get their favorite players in a player pick. Twitter user Criminal_x shared his frustration via Twitter.
WTF DID YOU DO TO THE REWARDS 😡 @EASPORTSFIFA

— Sahil (@Criminal__x) April 28, 2022
The reactions to this tweet are also very negative, and many players want EA to change the rewards again.