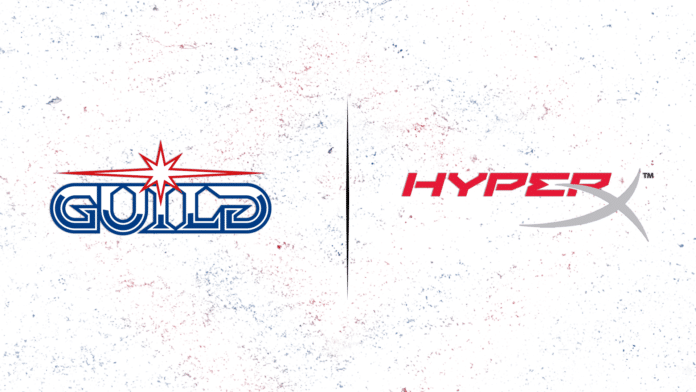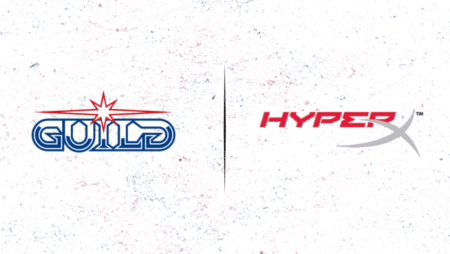 Guild Esports signs two-year agreement with HyperX
Guild Esports has announced that it has signed a two-year sporsorship agreement with HyperX. The London-based esports organization, which owns esports teams and is famous for having David Beckham among its shareholders, has thus signed its second sponsorship deal since its debut on the London Stock Exchange on October 2, 2020 (Lse: Gild).
The new deal is with HyperX, a gaming peripheral brand owned by Kingston Technology Company, the world's largest independent manufacturer of storage media, based in Fountain Valley, California. The value of the sponsorship has not been disclosed (to stay in line with this strange habit of the esports world), but Guild asserts that it is a value in line with the Company's expectations at the time of the IPO.
The deal calls for HyperX to pay 75% of the consideration in stages, over the course of two years in cash. The remaining 25% will be covered with branded hardware, which will be used to set up the company's headquarters in London, available to Guild's professional gamers, content creators and academy students, and for all other uses necessary for the organization. Guild Esports in return will have HyperX as the exclusive peripheral sponsor and will promote the brand and its products through placement in Guild's content streaming, as well as during tournaments and other marketing initiatives.
"We are delighted to partner with HyperX," said Carleton Curtis, executive chairman of Guild Esports. "Their brand is indispensable to gamers; we look forward to helping HyperX make the most of the rapid public growth esports is experiencing around the world. With growing interest in e-sports from major advertisers and big brands, our pipeline of potential new business continues to expand and we can't wait. We will announce all new deals in due course."
Paul Leaman, vice president of HyperX EMEA, greeted the new agreement by emphasizing that esports is actually far from new to his company: "HyperX has been supporting esports for over a decade, from recreational to professional gamers and major tournaments, providing quality gaming equipment from headsets to keyboards to mice; peripherals that allow gamers to reach their full potential. We are very excited to welcome Guild into the HyperX family, I look forward to supporting their teams on the road to victory."